Get to the root of your chronic migraines

We are committed to providing all of our patients with the highest quality, personalized and individualized care available in a comfortable and friendly environment where your valuable time is respected. Our team of doctors are specially trained and educated and work with a highly trained and qualified staff who are dedicated to treating each and every patient as if they were a member of their own family. Whether you need pediatric dentistry, adult dentistry or orthodontics, our office can provide you with unparalleled service and great results!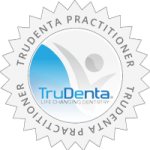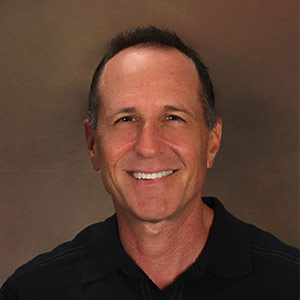 Dr. Dean Schweitzer
Dean Schweitzer, D.D.S. began his practice in Santa Clarita in 1980, and nine years later, he was joined by Kathleen A. Siu, D.M.D. Dr. Schweitzer and Dr. Siu, both graduates of the University of California, Los Angeles, were classmates during their residency training in pediatric dentistry at the University of Southern California. Together they continue to provide the children of Santa Clarita with the highest level of pediatric dental care available.
Our primary concern is the well-being of our patients. We strive to keep our patients happy and comfortable at all times when they are present in our office and ensure that their childhood dental experiences are favorable. The parents of our patients are also very important to us, and we make every effort to keep them informed, to respect their time by staying on schedule and to be available to them whenever the need arises.
23838 Valencia Blvd, Third Floor, Valencia, CA 91355, USA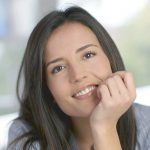 TruDenta Pain Relief: Life Changing Dentistry Derived from sports medicine, TruDenta uses a series of…

Lifestyle Modifications For Chronic Migraine Sufferers There's no quick and easy migraine cure, but there…

An Introduction To Rebound Headaches It's no fun to wake up with headaches — learn…

Migraine Diary Know your headaches and get closer to finding the source of your head…