Get to the root of your chronic migraines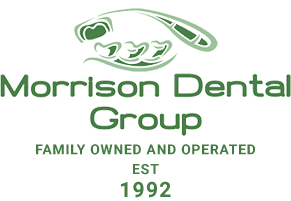 At Williamsburg Headache Center, we primarily focus on pain management for jaw-related headaches, migraines, and TMJ issues. If you are looking for compassionate yet skilled practitioners, our dental care team headed by Dr. Mark Mathias is here to help you get the care you need. Our priority is to deliver the highest quality mouth and jaw therapy to our patients in a comfortable and understanding setting. We primarily serve Williamsburg, VA and the surrounding area.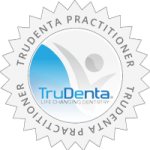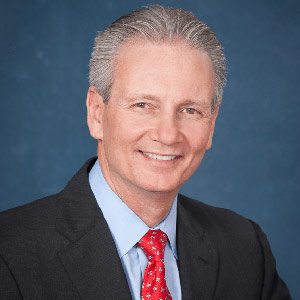 Dr. Robert Morrison
Dr. Morrison founded the practice after returning from being stationed with the U.S. Navy in England with the goal of providing genuine and compassionate care for the families of Williamsburg and the greater Hampton-Roads area.
The practice has grown to incorporate some of the latest dental technologies as well as continue to provide extensive and patient-oriented care for families and individuals. With a great team of Williamsburg dentists and staff, the offices of Morrison Dental Group pride themselves on the personal attention and skill that they can offer their patients. Dr. Morrison graduated from Southern Illinois University with a Bachelor of Science degree in Chemistry in 1979. He attended Southern Illinois University School of Dental Medicine, graduating in 1982, completing a post-doctoral residency in Comprehensive Dentistry. He served as a dental officer ashore and afloat from 1982-1991 in the U.S. Navy and was the dentistry department head afloat the U.S.S. Guam. Dr. Morrison was head of the Pediatric Department from 1987-1988, Dental Clinic, Norfolk Naval Station, Norfolk, Virginia.
Dr. Morrison is married to Alison, who serves as Morrison Dental Group's CFO. They have two sons: Frank, a LCDR in the United States Coast Guard and Alex, who also works with Morrison Dental Group as the Chief Compliance Officer. In his spare time, Dr. Morrison is a dedicated family man and enjoys fishing on the Chesapeake Bay, as well as kayaking and restoring British MG cars.
Dr. Morrison is a member of the ADA, American Academy of Sleep Medicine, The VDA, the PDA, and the International College of Dentistry.
7151 Richmond Rd, Suite 305, Williamsburg, VA 23185, USA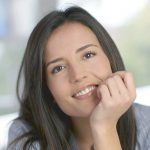 TruDenta Pain Relief: Life Changing Dentistry Derived from sports medicine, TruDenta uses a series of…

Lifestyle Modifications For Chronic Migraine Sufferers There's no quick and easy migraine cure, but there…

An Introduction To Rebound Headaches It's no fun to wake up with headaches — learn…

Migraine Diary Know your headaches and get closer to finding the source of your head…