Get to the root of your chronic migraines

At Broken Arrow Headache Center, we primarily focus on pain management for jaw-related headaches, migraines, and TMJ issues. If you are looking for compassionate yet skilled practitioners, our dental care team headed by Dr. Dennis Carlile is here to help you get the care you need. Our priority is to deliver the highest quality mouth and jaw therapy to our patients in a comfortable and understanding setting. We primarily serve Broken Arrow, OK and the surrounding area.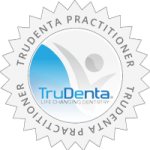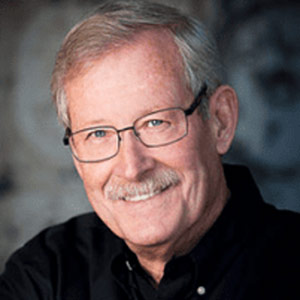 Dr. Dennis Carile
Dennis J. Carlile, DDS, is a compassionate dentist with more than 30 years of experience serving patients in Broken Arrow, Oklahoma, and surrounding areas. Through his practice at Kenosha Breeze Family Dental, Dr. Carlile has had the pleasure of making a difference in the lives of hundreds of families. Providing individualized treatment is a foundation principle for Dr. Carlile. His attention to patients' needs is also a big part of why so many families in the Broken Arrow, Oklahoma, area wouldn't consider going to any other dentist.
Education and Continuing Education
Education has always been a central focus for Dr. Carlile. He earned his doctor of dental surgery degree from the University of Texas at San Antonio and has continued refining his skills and knowledge through new educational opportunities. Additional training in orthodontics, cosmetic dentistry, InvisalignⓇ, and other procedures allows Dr. Carlile to offer the very latest in dentistry.
Professional Memberships
Dr. Carlile is a member of the Oklahoma Dental Association and American Dental Association.
Beyond The Office
If you're looking for a dentist who offers the full scope of preventive, restorative, and cosmetic dentistry in a warm and welcoming environment, look no further than Dr. Carlile and his team at Kenosha Breeze Family Dental.
901 West Kenosha Street, Broken Arrow, OK 74012, USA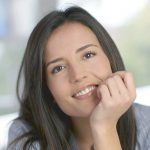 TruDenta Pain Relief: Life Changing Dentistry Derived from sports medicine, TruDenta uses a series of…

Lifestyle Modifications For Chronic Migraine Sufferers There's no quick and easy migraine cure, but there…

An Introduction To Rebound Headaches It's no fun to wake up with headaches — learn…

Migraine Diary Know your headaches and get closer to finding the source of your head…