Get to the root of your chronic migraines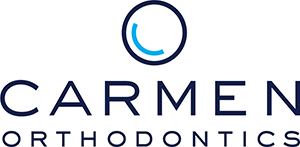 At Columbus Headache Center, we primarily focus on pain management for jaw-related headaches, migraines, and TMJ issues. If you are looking for compassionate yet skilled practitioners, our dental care team headed by Dr. Ron Carmen is here to help you get the care you need. Our priority is to deliver the highest quality mouth and jaw therapy to our patients in a comfortable and understanding setting. We primarily serve Columbus, OH and the surrounding area.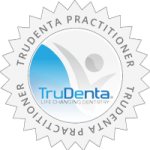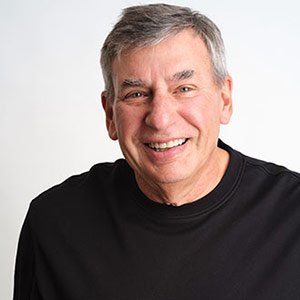 Dr. Ron Carmen
Dr. Ron Carmen, a native of Columbus, has been serving the city and the surrounding communities since 1978. He received his Bachelor of Science from The Ohio State University in 1969. Dr. Carmen earned his Doctorate of Dental Science from Case Western Reserve University in Cleveland in 1973.
For two years, he served as a staff dentist in a federally sponsored experimental prototype medical and dental clinic in Boston. During that time, Dr. Carmen was also a staff member at Tufts University School of Dental Medicine and the Boston University School of Graduate Dentistry. He was awarded an HEW Fellowship and began a one-year study of biostatistics and public health at the University of Minnesota. After returning to Case Western and completing a two-year residency, Dr. Carmen was awarded a master's degree from the graduate school, and postdoctoral specialty certificate in orthodontics.
Dr. Carmen established his orthodontic and TMJ (temporomandibular joint dysfunction) treatment practice in Columbus. He is an Invisalign®-certified provider and has a special interest in helping patients who suffer from facial pain and headaches. Dr. Carmen favors conservative, non-extraction treatments and will do everything to save natural teeth.  For years, Dr. Carmen has been selected, by his peers, as Top Dentist which was featured in Columbus Monthly Magazine.
Dr. Carmen is currently a member of the American Dental Association, American Association of Orthodontists, Ohio Dental Association, Columbus Dental Society, Central Ohio Study Group of the Seattle Study Club, Advanced Dental Concepts Study Club and Great Lakes Society of Orthodontists.
Dr. Carmen and his wife Jackie live in Columbus where they enjoy visiting local restaurants and art exhibits, as well as travel when time permits. Dr. Carmen's favorite activities are attending sporting events, especially football and basketball games in which his patients are involved. In his free time, Dr. Carmen enjoys playing golf and spending time with his children. In addition to his son, Dr. Jesse, Dr. Carmen has a daughter, Keri, who lives in New York.
Dr. Carmen is committed to providing excellent care that routinely exceeds patients' expectations. His practice philosophy is to deliver the highest possible care with a commitment to excellence in a relaxed atmosphere. He enjoys coming to work each day and really getting to know his patients. Dr. Carmen has established two additional offices in nearby communities that are within a short walking distance of both Pickerington and Canal Winchester schools, to serve his patients better and closer to home.
5225 East Main Street, Columbus, OH 43213, USA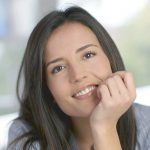 TruDenta Pain Relief: Life Changing Dentistry Derived from sports medicine, TruDenta uses a series of…

Lifestyle Modifications For Chronic Migraine Sufferers There's no quick and easy migraine cure, but there…

An Introduction To Rebound Headaches It's no fun to wake up with headaches — learn…

Migraine Diary Know your headaches and get closer to finding the source of your head…