Get to the root of your chronic migraines

Every aspect of Redford Dental Care is intended to enhance the experience of our patients. Our doctors and staff are highly trained, and our office is designed with our patients' comfort and care in mind. We feature the latest in dental technology, with a strong emphasis on cleanliness and sterilization, and we stay abreast of the latest advances in dentistry. The areas we serve are Fair Oaks CA, Elk Grove CA, Carmichael CA, Sacramento CA, Roseville CA and Folsom CA.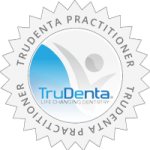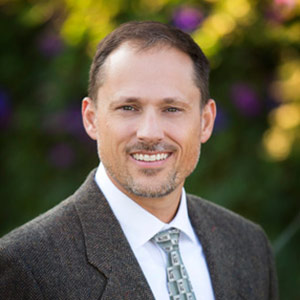 Dr. Mark Redford
Dr. Redford provides expert dental care for your entire family, and his soothing manner and gentle touch will put even your youngest children at ease. Contact our office today to schedule a consultation.
6246 Fair Oaks Blvd, Carmichael, CA 95608, USA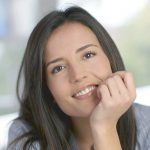 TruDenta Pain Relief: Life Changing Dentistry Derived from sports medicine, TruDenta uses a series of…

Lifestyle Modifications For Chronic Migraine Sufferers There's no quick and easy migraine cure, but there…

An Introduction To Rebound Headaches It's no fun to wake up with headaches — learn…

Migraine Diary Know your headaches and get closer to finding the source of your head…