Get to the root of your chronic migraines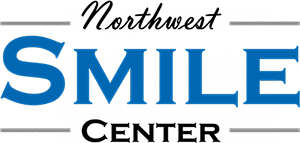 At Coeur d'Alene Headache Center, we primarily focus on pain management for jaw-related headaches, migraines, and TMJ issues. If you are looking for compassionate yet skilled practitioners, our dental care team headed by Dr. Donald Johnson is here to help you get the care you need. Our priority is to deliver the highest quality mouth and jaw therapy to our patients in a comfortable and understanding setting. We primarily serve Coeur d'Alene, ID. and the surrounding area.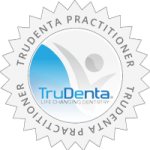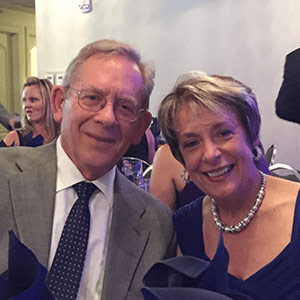 Dr. Donald Johnson
Experienced dentist Donald Johnson, DDS, is the founder of Northwest Smile Center in Coeur d'Alene, Idaho. He aims to not only improve his patients' smiles but their overall health as well so they can thrive.
Dr. Johnson graduated from the University of Minnesota School of Dentistry in Minneapolis. He is also the founder of Northwest Snoring Center and Northwest Headache Center, where he draws on his dental training to treat patients suffering from sleep apnea and chronic headaches.
At Northwest Smile Center, Dr. Johnson and his staff provide a full selection of general and cosmetic dental services. Whether it's a routine cleaning or a restorative procedure like a root canal, bridge, or crown, Dr. Johnson wants the result to look and feel great. He's experienced in providing full "smile makeovers," combining and personalizing cosmetic procedures to give patients the smiles they deserve.
Northwest Smile Center is proud to offer dental care for the entire family. Dr. Johnson and his team work with children and adults of all ages to make sure every patient feels relaxed, comfortable, and heard.
Schedule an appointment at Northwest Smile Center today by calling the office or using the online booking tool.
114 W Neider Ave, Coeur d'Alene, ID 83815, USA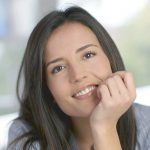 TruDenta Pain Relief: Life Changing Dentistry Derived from sports medicine, TruDenta uses a series of…

Lifestyle Modifications For Chronic Migraine Sufferers There's no quick and easy migraine cure, but there…

An Introduction To Rebound Headaches It's no fun to wake up with headaches — learn…

Migraine Diary Know your headaches and get closer to finding the source of your head…