Get to the root of your chronic migraines

At Easton Headache Center, we primarily focus on pain management for jaw-related headaches, migraines, and TMJ issues. If you are looking for compassionate yet skilled practitioners, our dental care team headed by Dr. Jean McGill is here to help you get the care you need. Our priority is to deliver the highest quality mouth and jaw therapy to our patients in a comfortable and understanding setting. We primarily serve Easton, PA, and the surrounding area.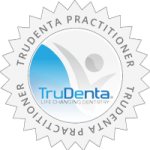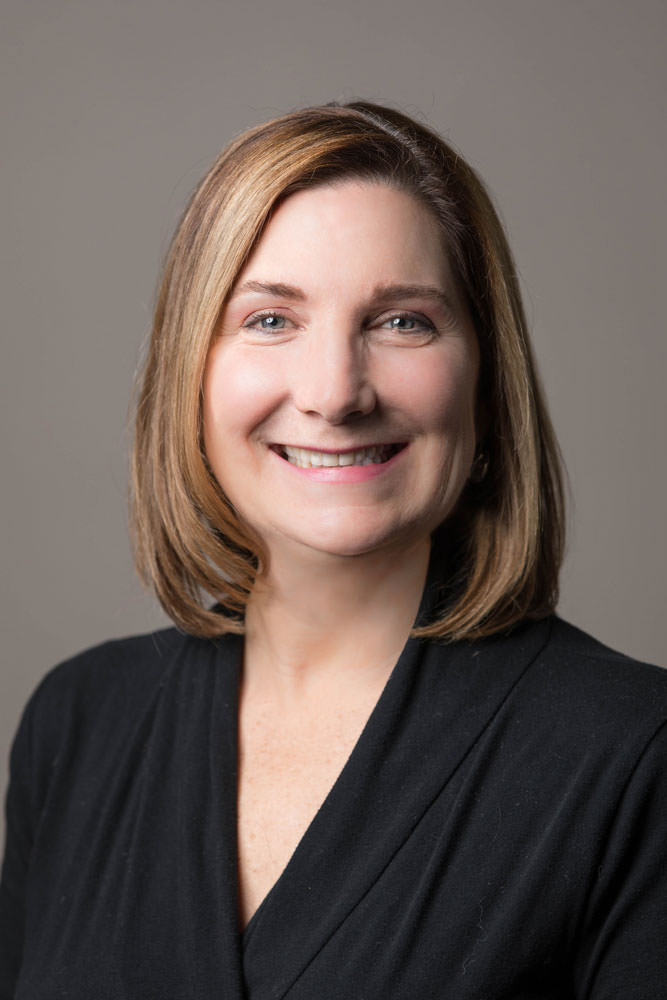 Dr. Jean McGill
I love to create beautiful smiles and faces! I am passionate about providing excellent orthodontic care to my patients and their families. I enjoy seeing my patients' beautiful smiles after they have completed treatment with our office, and know that their new smile improves their self confidence and esteem. I promise to treat you and your family as if they were my own.
Education
Graduate of St. Jane Frances de Chantal School and Notre Dame High School (Green Pond)
Bachelor of Science (Accounting), Lehigh University
Doctor of Dental Surgery, Northwestern University Dental School
Master of Science (Orthodontics), The University of Michigan
Dr. McGill is board certified in orthodontics and is a Diplomate of the American Board of Orthodontics. She has been in the private practice of orthodontics since 1995 and is a published author. She currently serves as a Clinical Assistant Professor, Department of Orthodontics, Rutgers School of Dental Medicine.
3311 Northwood Avenue, Easton, PA, USA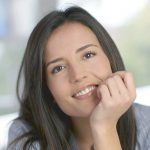 TruDenta Pain Relief: Life Changing Dentistry Derived from sports medicine, TruDenta uses a series of…

Lifestyle Modifications For Chronic Migraine Sufferers There's no quick and easy migraine cure, but there…

An Introduction To Rebound Headaches It's no fun to wake up with headaches — learn…

Migraine Diary Know your headaches and get closer to finding the source of your head…