Get to the root of your chronic migraines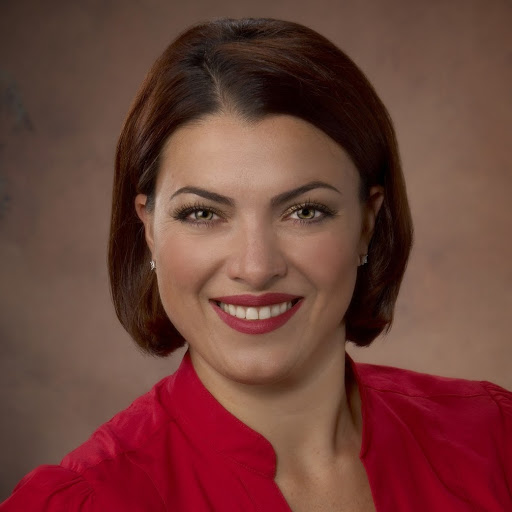 At Tiburon Headache Center, we primarily focus on pain management for jaw-related headaches, migraines, and TMJ issues. If you are looking for compassionate yet skilled practitioners, our dental care team headed by Dr. Claudia Karkia is here to help you get the care you need. Our priority is to deliver the highest quality mouth and jaw therapy to our patients in a comfortable and understanding setting. We primarily serve Tiburon, CA and the surrounding area.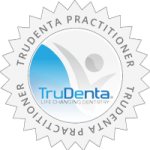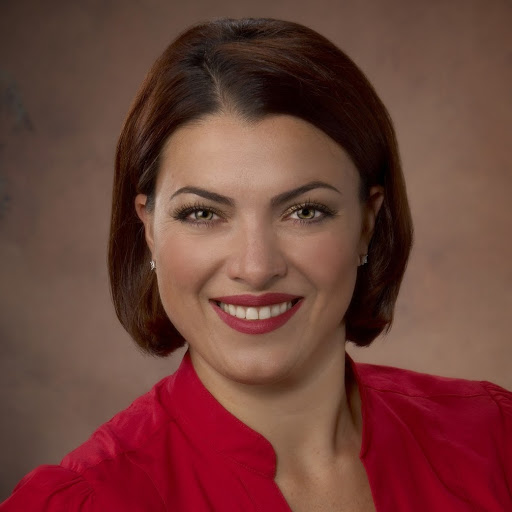 Dr. Claudia Karkia
My goal in life is to help others to excel and succeed, by motivating them and creating the self confidence a beautiful smile gives. I believe education is the key and therefore try to support as many of the locally based educational charities. I enjoy being part of a small community where you can make a difference in a persons life. My moto is: do as you would be done by. I try to make as many peoples smile each day as i can.
Specialties: I AM AN ORTHODONTIST WITH LOTS OF EXPERIENCE IN ADULT ORTHODONTICS. I TREAT BOTH ADULTS AND CHILDREN AND USE THE LATEST TECHNOLOGIES AND METHODS.
1 Blackfield Dr. #245, Tiburon CA 94920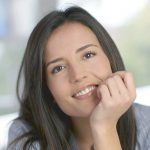 TruDenta Pain Relief: Life Changing Dentistry Derived from sports medicine, TruDenta uses a series of…

Lifestyle Modifications For Chronic Migraine Sufferers There's no quick and easy migraine cure, but there…

An Introduction To Rebound Headaches It's no fun to wake up with headaches — learn…

Migraine Diary Know your headaches and get closer to finding the source of your head…