Get to the root of your chronic migraines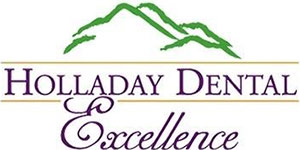 At Holladay Headache Center, we primarily focus on pain management for jaw-related headaches, migraines, and TMJ issues. If you are looking for compassionate yet skilled practitioners, our dental care team headed by Dr. Val Ludlow is here to help you get the care you need. Our priority is to deliver the highest quality mouth and jaw therapy to our patients in a comfortable and understanding setting. We primarily serve Salt Lake City, UT. and the surrounding area.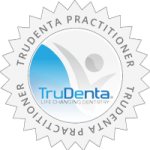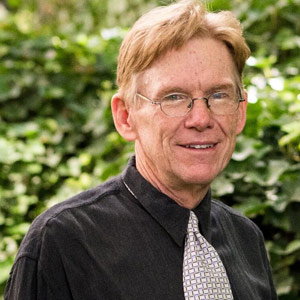 Dr. Val Ludlow
Dr. Ludlow grew up in Salt Lake City. After majoring in Chemistry at the University of Utah, he went to dental school at the University of Southern California. Graduating in 1981, Dr. Ludlow returned to Holladay to establish his private practice.
Professional Affiliations
American Dental Association
American Academy of Biomimetic Dentistry
Utah Dental Association
American Academy of Cosmetic Dentistry
Spears Study Club
Tanner Occlusal Study Club
UCLA Aesthetic Continuum
DOCS Sedation Education
Dr. Ludlow is dedicated to continuing his dental education so he can stay up to date with the most modern and advanced dental techniques and technology. Every year Dr. Ludlow completes several hours of continuing education with a focus on courses work provided by UCLA, the Spear Institute, and the prestigious Las Vegas Institute (LVI.) Dr. Ludlow's dental practice is focused on creating a harmonious, aesthetic smile that provides long-term oral health.
In his spare time, Dr. Ludlow enjoys cycling – for the past 15 years, he has completed an annual 200-mile bike ride. He is also a level II certified ski instructor.
4568 Highland Dr Suite 370, Salt Lake City, UT 84117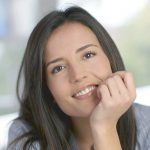 TruDenta Pain Relief: Life Changing Dentistry Derived from sports medicine, TruDenta uses a series of…

Lifestyle Modifications For Chronic Migraine Sufferers There's no quick and easy migraine cure, but there…

An Introduction To Rebound Headaches It's no fun to wake up with headaches — learn…

Migraine Diary Know your headaches and get closer to finding the source of your head…