Get to the root of your chronic migraines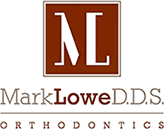 At Headache Center of Fresno, we primarily focus on pain management for jaw-related headaches, migraines, and TMJ issues. If you are looking for compassionate yet skilled practitioners, our dental care team headed by Dr. Mark Lowe is here to help you get the care you need. Our priority is to deliver the highest quality mouth and jaw therapy to our patients in a comfortable and understanding setting. We primarily serve Fresno, CA. and the surrounding area.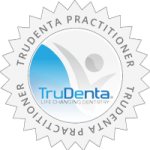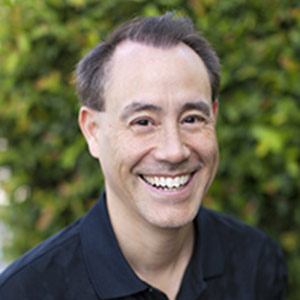 Dr. Jeff Lowe
Dr. Jeffrey Lowe earned his bachelor's degree in biology from Nebraska Wesleyan University, and attended the University of Nebraska Medical Center College of Dentistry for his Doctor of Dental Surgery (DDS) degree. He continues to advance his knowledge of dentistry through continuing education courses, and has received advanced training in sedation dentistry, full-mouth reconstruction, neuromuscular orthodontics, Invisalign®, sleep apnea, TMJ/Migraine treatment, cosmetic dentistry, and dental implants. He is a graduate of the Las Vegas Institute for Advanced Dental Studies, a preferred Invisalign® Provider, and a fully qualified treatment specialist in TMJ and migraines.Dr. Lowe is a member of the following professional organizations:
American Dental Association
American Orthodontic Society
Kansas Dental Association
American Academy of Cosmetic Dentistry
Dental Organization for Conscious Sedation
Northwest Golden Belt District Dental Society
Hays Chamber of Commerce
As a dentist, Dr. Lowe is committed to providing gentle care to all his patients, using only the most advanced materials and procedures available. He practices comfortable, complete health dentistry, with a strong emphasis on personalized treatments. Dr. Lowe always takes the time to get to know his patients, building individual relationships, and is a careful listener. He takes your needs into account when planning your treatment, and explains beforehand your treatment options and which service will provide the greatest benefit for your individual needs.
Dr. Lowe married his high school sweetheart, Jana. He enjoys spending time with their 3 children (Hayden, Jillian, and Harrison), boating, and camping.
7055 N Fresno St, Fresno, CA 93720, United States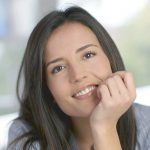 TruDenta Pain Relief: Life Changing Dentistry Derived from sports medicine, TruDenta uses a series of…

Lifestyle Modifications For Chronic Migraine Sufferers There's no quick and easy migraine cure, but there…

An Introduction To Rebound Headaches It's no fun to wake up with headaches — learn…

Migraine Diary Know your headaches and get closer to finding the source of your head…