Get to the root of your chronic migraines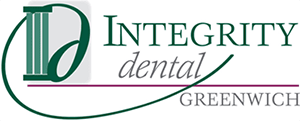 At the Greenwich Headache Center, we primarily focus on pain management for jaw-related headaches, migraines, and TMJ issues. If you are looking for compassionate yet skilled practitioners, our dental care team headed by Dr. Thomas Anzalone is here to help you get the care you need. Our priority is to deliver the highest quality mouth and jaw therapy to our patients in a comfortable and understanding setting. We primarily serve Greenwich, CT and the surrounding area.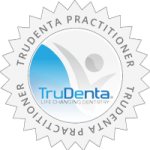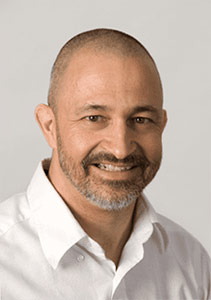 Dr. Thomas Anzalone
Thomas Anzalone, DDS, is a talented and compassionate dentist with over 35 years of experience, practicing at Integrity Dental of Greenwich in Greenwich, Connecticut.
His philosophy is to approach every patients' treatment as though he was treating a family member. "Patients deserve to be treated with compassion, respect, and dignity," he says. Dr. Anzalone takes the time to explain treatment thoroughly in terms the patient can understand. He will guide a patient towards treatment they feel would best suit them from both a health and financial standpoint. Lastly, and most importantly, Dr. Anzalone finds it very important to speak to his patients and get to know them more personally.
Dr. Anzalone earned his doctorate in dental surgery at State University of New York (SUNY) Stoney Brook Dental School. He went on to serve his residency at Booth Memorial Hospital in Queens, New York, now called New York-Presbyterian Queens Hospital. Dr. Anzalone completed additional training at the prestigious Hornbrook Group Center for Cosmetic and Functional Dentistry in San Diego.
Dr. Anzalone provides a comprehensive array of dental services, ranging from prophylactic exams and periodontal procedures to cosmetic dentistry treatments such as veneers and crowns, teeth whitening, and implants. Dr. Anzalone stays up-to-date with emerging technologies and dentistry's best techniques, ensuring his patients receive the best possible care.
When not in his office, Dr. Anzalone enjoys spending time with his family, especially outdoors. He, his wife, and their two children lead health-centered lives through organic gardening, physical fitness, and family hikes.
235 Glenville Road, Greenwich, CT 06831, USA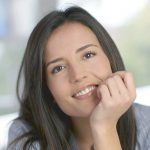 TruDenta Pain Relief: Life Changing Dentistry Derived from sports medicine, TruDenta uses a series of…

Lifestyle Modifications For Chronic Migraine Sufferers There's no quick and easy migraine cure, but there…

An Introduction To Rebound Headaches It's no fun to wake up with headaches — learn…

Migraine Diary Know your headaches and get closer to finding the source of your head…