Get to the root of your chronic migraines

At the Philadelphia Headache Center, we primarily focus on pain management for jaw-related headaches, migraines, and TMJ issues. If you are looking for compassionate yet skilled practitioners, our dental care team headed by Dr. Steven Appel is here to help you get the care you need. Our priority is to deliver the highest quality mouth and jaw therapy to our patients in a comfortable and understanding setting. We primarily serve Philadelphia, PA and the surrounding area.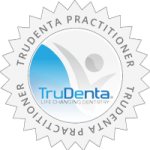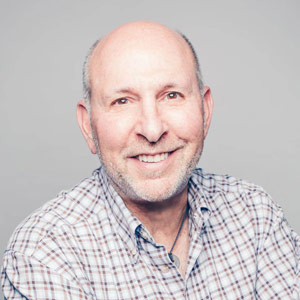 Dr. Steven Appel
Philadelphia orthodontist Dr. Steven Appel was born in Brooklyn, NY in 1952. He has been a practicing orthodontist in Philadelphia, PA since 1978. He graduated from Hofstra University, Temple Dental, and NYU Orthodontics. He was a Clinical Instructor in Preventive and Interceptive Orthodontics at University of Pennsylvania from 1978 – 1981. He taught future orthodontists the best ways to improve the smiles of children ages seven to ten.
He is a past President of the Temple Dental Alumni Association and currently serves on its Board of Directors. Dr. Appel is also a member of the American Association of Orthodontists and the Middle Atlantic Society of Orthodontists. He serves as an orthodontist consultant to the orthodontic industry, giving his opinions on new products and services from orthodontic companies. Dr. Appel's orthodontist consulting work also puts him on the edge of the latest trends in braces so he can pass this knowledge along to you!
Accreditations, Memberships And Associations
Middle Atlantic Society of Orthodontists
Temple Dental Alumni Association (Board of Directors, Former President)
211 Geiger Road, Suite A, Philadelphia, PA 19115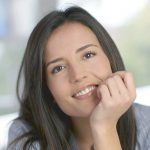 TruDenta Pain Relief: Life Changing Dentistry Derived from sports medicine, TruDenta uses a series of…

Lifestyle Modifications For Chronic Migraine Sufferers There's no quick and easy migraine cure, but there…

An Introduction To Rebound Headaches It's no fun to wake up with headaches — learn…

Migraine Diary Know your headaches and get closer to finding the source of your head…