Get to the root of your chronic migraines

At Harford Headache Center, we primarily focus on pain management for jaw-related headaches, migraines, and TMJ issues. If you are looking for a compassionate yet skilled practitioner, our dental care team headed by Dr. Kimberly Packer is here to help you get the care you need. Our priority is to deliver the highest quality mouth and jaw therapy to our patients in a comfortable and understanding setting. We primarily serve Havre De Grace, MD.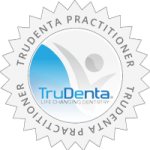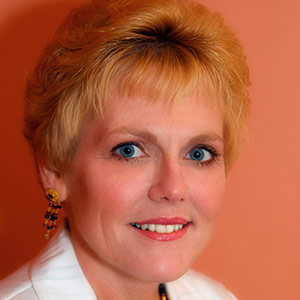 Dr. Kimberly Packer
Dr. Kimberly Packer was born and raised in Maryland and now resides in Cecil County. She has been practicing for over 28 years. She graduated from the University of Maryland Dental School and continued her advanced education with residencies at Fort Campbell, KY and Ft. Brag, NC. Since retiring from the U.S. Army, she has been practicing dentistry in the state of Maryland.
Dr. Packer's desire is to create awareness of the dental contribution and correlation to your total body health. Her goal is to bring beauty, relaxation and elegance to a practice that is dedicated to fulfilling your personal needs. By giving the highest quality care, along with a little pampering, we are striving to create an atmosphere that is conducive to your overall health and happiness.
Through a combination of state of the art technology, sensible treatment plans and genuine devotion to the unique needs of each patient Dr. Packer preserves healthy teeth and gums, alleviates oral discomfort and improves the appearance of smiles on a daily basis. She has applied her unique blend of artistic and technical skill to produce durable and aesthetic results in thousands of patients. A dentist with a grasp of the most innovative, minimally invasive new procedures, Dr. Packer is dedicated to lifelong learning through continuing education courses.
Professional
Dr. Packer is licensed by the Dental Board of Maryland and is a member of the American Dental Association.
1500 Blenhiem Farm Ln, Suite D, Havre De Grace, MD 21078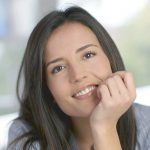 TruDenta Pain Relief: Life Changing Dentistry Derived from sports medicine, TruDenta uses a series of…

Lifestyle Modifications For Chronic Migraine Sufferers There's no quick and easy migraine cure, but there…

An Introduction To Rebound Headaches It's no fun to wake up with headaches — learn…

Migraine Diary Know your headaches and get closer to finding the source of your head…