Get to the root of your chronic migraines

At Irmo Cosmetic Dentist in Columbia SC we offer comprehensive dentistry for all your needs with a focus on restoring your teeth and mouth to full beauty, function and health, and on giving you a beautiful natural smile through the art of cosmetic dentistry.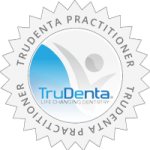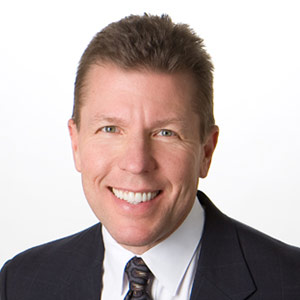 Dr. Gregory Wych
Dr. Gregory J. Wych is a recognized dentist throughout the Columbia-Irmo area for helping people feel better about themselves, their smiles, and about going to the Dentist.
Passionate About Improving Your Smile
Known for his experience, Dr. Wych truly enjoys helping people look their best. He combines the latest technology and techniques with a calming atmosphere and relaxing treatment. Dr. Wych can make a positive impact on each and every smile he encounters. He dedicates numerous hours every year to Continuing Education courses on Cosmetic Dentistry and Oral Conscious Sedation for his Columbia-Irmo patients.
7505 St Andrews Rd, Irmo, SC 29063, USA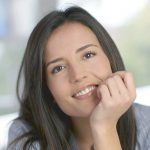 TruDenta Pain Relief: Life Changing Dentistry Derived from sports medicine, TruDenta uses a series of…

Lifestyle Modifications For Chronic Migraine Sufferers There's no quick and easy migraine cure, but there…

An Introduction To Rebound Headaches It's no fun to wake up with headaches — learn…

Migraine Diary Know your headaches and get closer to finding the source of your head…