Get to the root of your chronic migraines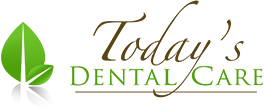 We care about each patient and strive to put your needs first while providing you with high-quality dentistry in a welcoming environment. Our office features the latest in advanced dental technology to ensure comfort and quality care. We also have team members who speak English, Spanish, and Portuguese to accommodate your family's needs. Please contact one of our friendly offices to schedule your appointment with Dr. Don Wyatt, Dr. Jeremiah Funk, Dr. Cameron Andrew, and Dr. Ty Peterson. We look forward to caring for your smile!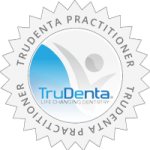 Dr. Don S. Wyatt
Dr. Don S. Wyatt attended Brigham Young University for his undergraduate studies and achieved his Doctor of Dental Surgery (DDS) degree at Creighton, graduating in 2007. He continues to advance his knowledge of dentistry with hundreds of hours of continuing education, including training in implants, full mouth reconstruction, orthodontics, migraine treatment, TMJ therapy, 3D imaging, and more. Dr. Wyatt is a member of the American Dental Association.
Dr. Wyatt has practiced in the Jerome, Idaho area since 2007. He strives to make a difference in the lives of his patients, building a dental practice that will serve and build the community. He is positive that great dentistry makes a difference in the lives of his patients.
Dr. Wyatt and his wife, Angie, have 7 children, 6 girls and 1 boy. His hobbies include spending time with his family, farming, fitness, and activities and service within his church.
119 Country Lane, Jerome, ID 83338, USA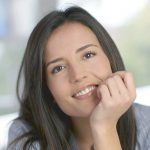 TruDenta Pain Relief: Life Changing Dentistry Derived from sports medicine, TruDenta uses a series of…

Lifestyle Modifications For Chronic Migraine Sufferers There's no quick and easy migraine cure, but there…

An Introduction To Rebound Headaches It's no fun to wake up with headaches — learn…

Migraine Diary Know your headaches and get closer to finding the source of your head…