Get to the root of your chronic migraines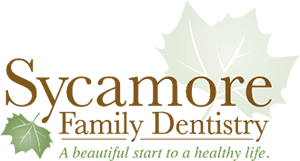 Sycamore Family Dentistry, Dental Office of Dr. Lori Ross Tijerino, Located in Livermore, CA. We offer general dentistry, implants, same-day crowns, laser dentistry and periodontics.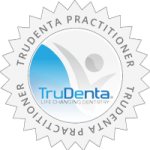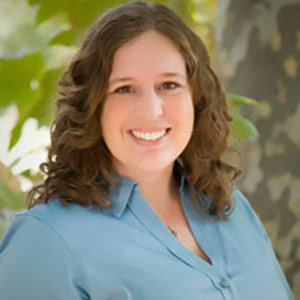 Dr. Lori Ross Tijerino
Skill and compassion go hand-in-hand when providing exceptional patient care. As a dental professional, Dr. Lori Ross Tijerino stays up-to-date with the latest advancements in dentistry in order to provide the most current treatment options for her patients. As a doctor, she recognizes that her patients are unique individuals who have placed a great deal of trust in her and this team. That is just one reason why Dr. Ross values each and every patient relationship!
Dr. Ross is well versed in all the latest cosmetic procedures, including in-office bleaching, Invisalign®, porcelain crowns, laminate veneers, tooth-colored fillings, dentures, partials, the use of implants to help retain dentures and partials, and more. Dr. Ross takes pride in knowing that she offers quality care based on individual needs and wants of her patients. Her reputation has been built on the trust and respect of her patients, and she has always had an outstanding, friendly, well-educated staff ready to help patients with all their needs. Her professional goal is to evaluate a patient's needs, then, in concert with the patient, arrive at a treatment plan that meets the patient's goals and expectations. Dr. Ross is consistently looking for new ways to advance her practice and believes that continuing education for herself, her staff, and her patients is the key to well-rounded care.
Highly educated, Dr. Ross earned her Doctorate of Dental Surgery degree from the University of San Francisco School of Dentistry, and she has been practicing since 2002. She is an active member of the American Dental Association, the California Dental Association, the Southern Alameda County Dental Association and the Spear Study Club.
1262 Concannon Blvd, Bldg. I, Livermore, CA 94550, USA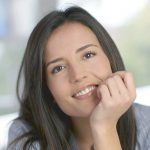 TruDenta Pain Relief: Life Changing Dentistry Derived from sports medicine, TruDenta uses a series of…

Lifestyle Modifications For Chronic Migraine Sufferers There's no quick and easy migraine cure, but there…

An Introduction To Rebound Headaches It's no fun to wake up with headaches — learn…

Migraine Diary Know your headaches and get closer to finding the source of your head…