Get to the root of your chronic migraines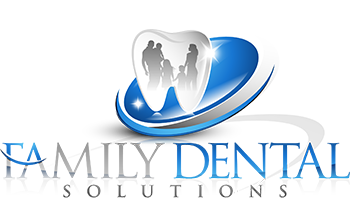 At the Marietta Headache Center, we primarily focus on pain management for jaw-related headaches, migraines, and TMJ issues. If you are looking for compassionate yet skilled practitioners, our dental care team headed by Dr. Hetesh Ranchod (Dr. Ranch) is here to help you get the care you need. Our priority is to deliver the highest quality mouth and jaw therapy to our patients in a comfortable and understanding setting. We primarily serve Marietta, GA. and the surrounding area.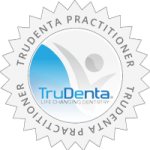 Dr. Hetesh Ranchod
Dr. Ranchod has been a practicing general dentist here in Atlanta since 1995. Born in Johannesburg, South Africa, he spent his childhood years in South Africa and moved to America in 1986. His leisure interests include swimming, racquetball, tennis, hiking, internet surfing and travel.
Education
He attended high school at Christian Brothers High School and finished his pre-dental education at Christian Brothers University in Memphis, TN. Dr. Ranchod received a Doctor of Dental Surgery degree from the University of Tennessee, in 1995, where he graduated with honors.
Continuing Education
Even though Dr. Ranchod completed his formal education, he is committed to lifelong learning. He participates in a series of continuing education activities and has accumulated many hours of CE beyond the requirements. He strongly believes that the CE is vital to further clinical skills, to stay on top of advancing technology, and to review subjects vital to day to day dentistry. Recent topics of interest include cosmetic dentistry, orthodontics, implants (gum & teeth replacement), children dentistry, drug therapy, psychology in dentistry, oral surgery and pathology, among others.
683 Piedmont Road, Marietta, GA, USA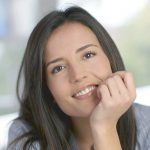 TruDenta Pain Relief: Life Changing Dentistry Derived from sports medicine, TruDenta uses a series of…

Lifestyle Modifications For Chronic Migraine Sufferers There's no quick and easy migraine cure, but there…

An Introduction To Rebound Headaches It's no fun to wake up with headaches — learn…

Migraine Diary Know your headaches and get closer to finding the source of your head…