Get to the root of your chronic migraines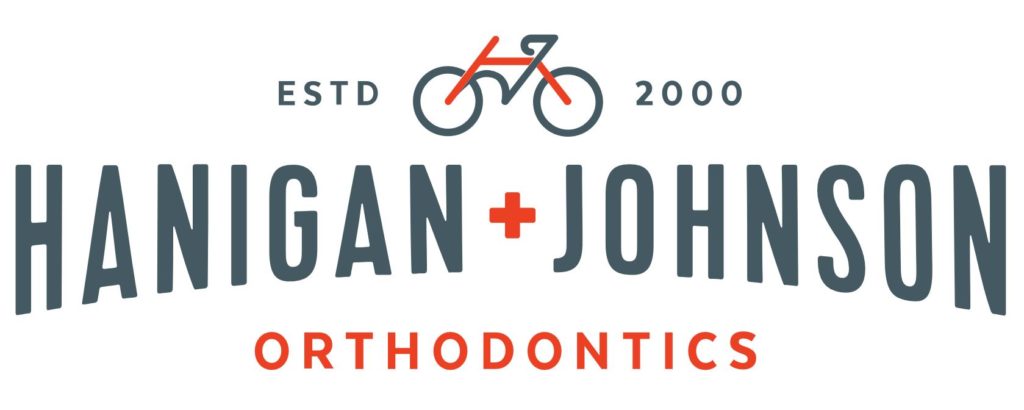 At the Tomball Headache Center, we primarily focus on pain management for jaw-related headaches, migraines, and TMJ issues. If you are looking for compassionate yet skilled practitioners, our dental care team headed by Dr. James Hanigan is here to help you get the care you need. Our priority is to deliver the highest quality mouth and jaw therapy to our patients in a comfortable and understanding setting. We primarily serve Tomball, TX. and the surrounding area.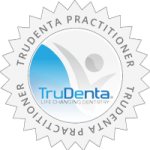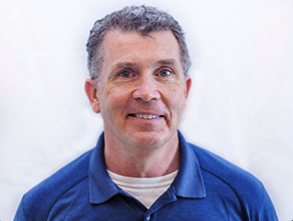 Dr. James Hanigan
On behalf of my entire staff, I warmly welcome you to our office. I am honored you have chosen our office for your orthodontic needs. As a father of three, I want only the best for my children, and I carry that passion to providing the highest quality of care for each patient we are so blessed to treat. I truly appreciate you choosing us to take care of you and your family, and I will not take that trust for granted.
Education and Achievements
Dr. Hanigan attended Texas A&M on a swimming scholarship but after 3 semesters he decided to hang up his goggles and transferred to the University of Texas at Austin.  He graduated from the University of Texas with a degree in Bio-chemistry and from there went on to attend the University of Texas Health Science Center – San Antonio Dental School, the #1 dental school in the country at that time.  After graduating with honors from dental school he accepted a commission in the Air Force and completed a one-year General Dentistry Residency.  He serviced an additional 4 years as an Air Force dentist before separating from the Air Force to attend UTHSC – Houston Orthodontic Residency.  There he completed his specialty certificate in orthodontics and dentofacial orthopedics as well as a Masters of Science.
Dr. Hanigan is a decorated veteran of the USAF, a Texas Merit Scholarship recipient, a National Institute of Health research fellow, an honor graduate from UT – San Antonio dental school, and Board Certified in Orthodontics.  He has won numerous awards for clinical excellence in orthodontics from the prestigious Texas Orthodontic Study Club, and has been an Associate Professor in Orthodontics at UTHSC – Houston Dental School for the past 10 years.  Dr. Hanigan has completed two full Ironman races and numerous halves.
Personal Life
Outside of the office Dr. Hanigan enjoys cycling and staying active.  He enjoys woodworking and tinkering in his garage, but most of all he enjoys spending time with his three daughters Jordan, Hailey and Megan and his wife of 32 years Michelle.
29220 Quinn Rd, Tomball, TX, USA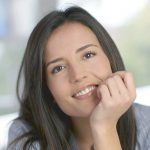 TruDenta Pain Relief: Life Changing Dentistry Derived from sports medicine, TruDenta uses a series of…

Lifestyle Modifications For Chronic Migraine Sufferers There's no quick and easy migraine cure, but there…

An Introduction To Rebound Headaches It's no fun to wake up with headaches — learn…

Migraine Diary Know your headaches and get closer to finding the source of your head…