Get to the root of your chronic migraines

At McLean Headache Center, we primarily focus on pain management for jaw-related headaches, migraines, and TMJ issues. If you are looking for compassionate yet skilled practitioners, our dental care team headed by Dr. Maqsood Chaudhry is here to help you get the care you need. Our priority is to deliver the highest quality mouth and jaw therapy to our patients in a comfortable and understanding setting. We primarily serve McLean, VA. and the surrounding area.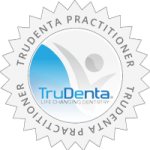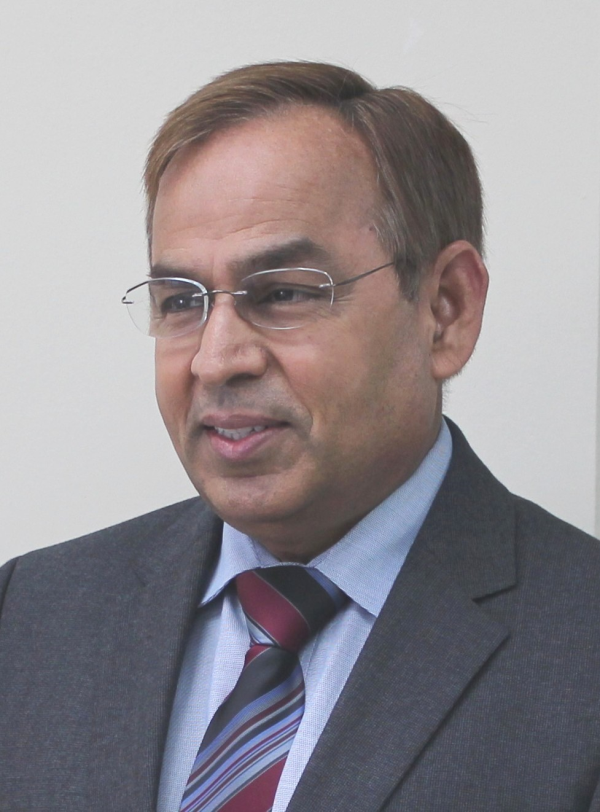 Dr. Maqsood Chaudhry
Dr. Maqsood Chaudhry has been a practicing dentist in Virginia for over 20 years. After graduating from West Virginia University School of Dentistry, he began a private practice in Northern Virginia.
In the year 2000, Dr. Chaudhry attended a Dental Implant Seminar, sponsored by the American Academy of Implant Dentistry, at Howard University and completed a one year comprehensive training in oral implantology. He also completed courses with The United States Institute of Implant Dentistry and has since been a certified member of The International Congress of Oral Implantologists and the American College of Oral Implantology since 2001.
In 2010 he completed a Patterson Dental comprehensive training course in CEREC CAD-CAM, a revolutionary technology that can fabricate crowns and restorations with computer guided precision.
Prior to this Dr. Chaudhry studied orthodontics and was recognized by The United States Dental Institute for completion of all Orthodontic Seminars and Lectures in 1994.  Additionally he is a certified provider of Invisalign and Clear Correct: a clear aligner therapy.  Dr. Chaudhry is a recipient of the Invisalign Innovator Award, awarded by Align Technologies in 2003 and recognized as a Premier Provider by Invisalign in 2007, 2008 and 2009. He has been a member of the American Association for Functional Orthodontics and the Appliance Therapy Practitioners Association.
From his humble beginnings Dr. Chaudhry has expanded his services by opening several offices in the DMV area, with most open Monday through Saturday. He is a community activist supporting many local and national charities along with serving on the board of a non-profit free health clinic in Virginia. As a general dentist he and his team have thousands of patients of all ages. With a team of general dentists and specialists who utilize the latest technology to provide a high quality dental experience, clients can expect convenience. The entire atmosphere with Dr. Chaudhry's offices is nooked in patient education, treatment transparency and affordability.
8270 Greensboro Dr, McLean, VA 22102, USA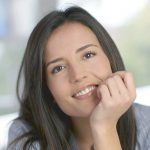 TruDenta Pain Relief: Life Changing Dentistry Derived from sports medicine, TruDenta uses a series of…

Lifestyle Modifications For Chronic Migraine Sufferers There's no quick and easy migraine cure, but there…

An Introduction To Rebound Headaches It's no fun to wake up with headaches — learn…

Migraine Diary Know your headaches and get closer to finding the source of your head…