Get to the root of your chronic migraines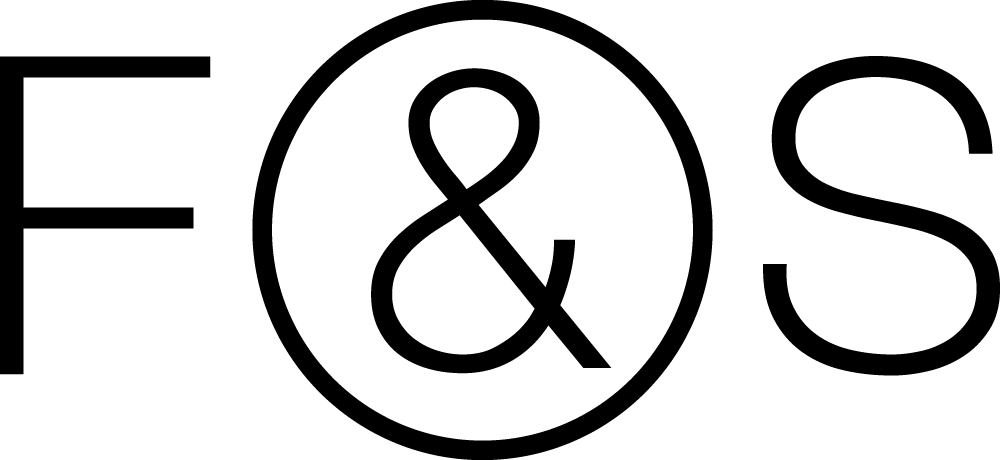 At the Red Lion Headache Center, we primarily focus on pain management for jaw-related headaches, migraines, and TMJ issues. If you are looking for compassionate yet skilled practitioners, our dental care team headed by Dr. Ashleigh Fishel is here to help you get the care you need. Our priority is to deliver the highest quality mouth and jaw therapy to our patients in a comfortable and understanding setting. We primarily serve Red Lion, PA. and the surrounding area.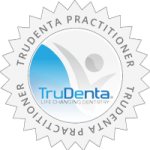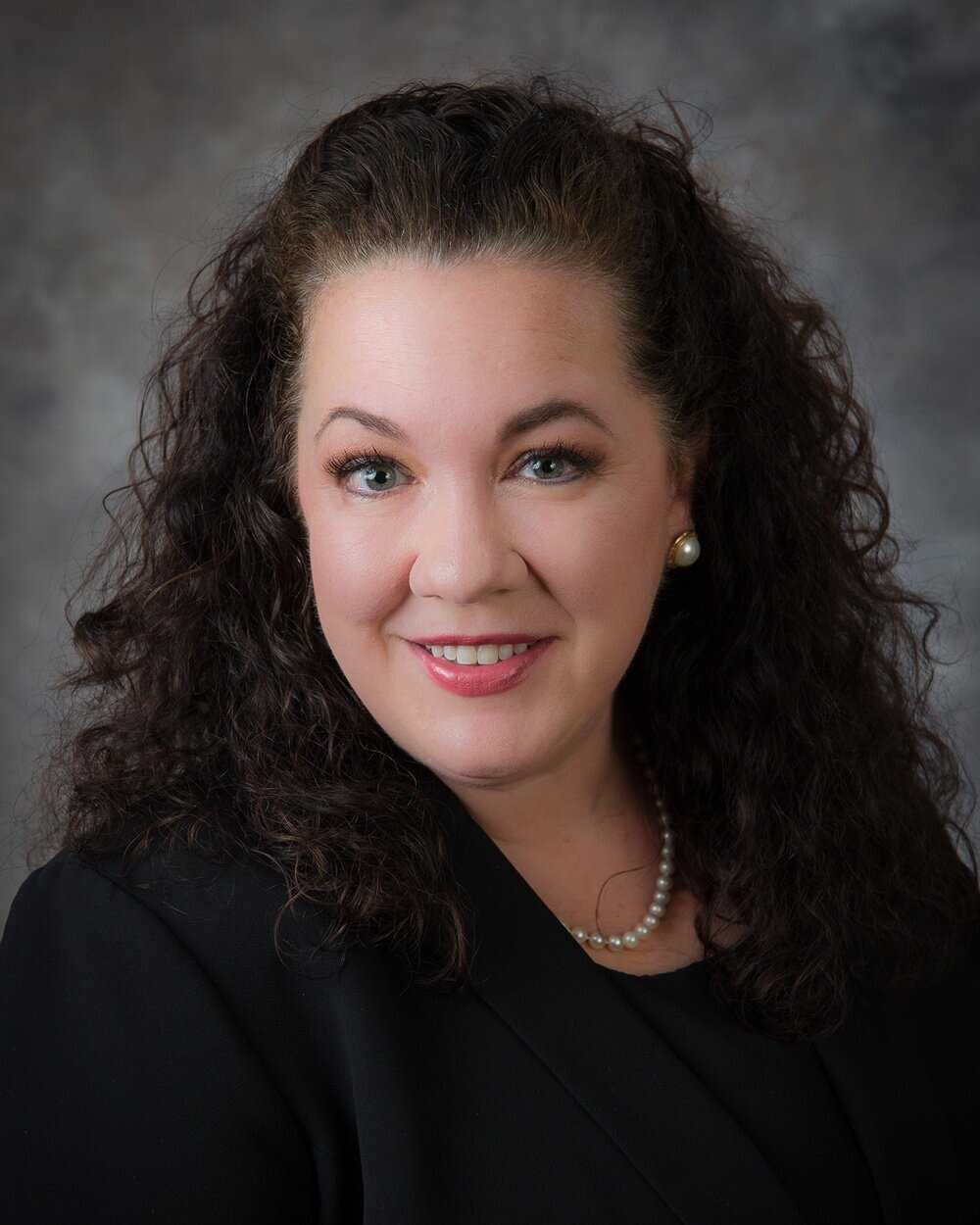 Dr. Ashleigh Fishel
Dr. Ashleigh Fishel, DMD is committed to helping patients with Obstructive Sleep Apnea and Sleep Related Breathing Disorders using oral appliance therapy. She provides treatment for patients with mild to moderate sleep apnea using an FDA approved, custom fitted oral appliance.
Dr. Ashleigh Fishel grew up in southern Kentucky, the oldest of four children. Growing up she dreamed of a career in Dentistry. Her parents, B.J. and Gwyn, encouraged and supported her throughout school to help her realize this dream. She graduated from the University of the South with a B.A. in English and then from the University of Kentucky College of Dentistry with a D.M.D.
After graduation, Dr. Fishel taught restorative dentistry to first year dental students at the University of Kentucky College of Dentistry. During this time she worked with the Lake Cumberland District Health Department to create and implement a sealant program for all 3rd grade students in the Pulaski County (Kentucky) school district. More recently, Dr. Fishel has worked with Primecare Medical, Inc. providing emergency dental care to inmates in county prisons in the state of Pennsylvania. Subsequently she held an associate position with Dr. John Johnessee, DDS in York, PA. She has also owned a private practice in Harrisburg, PA.
Dr. Fishel enjoys spending time with her family. She is married to Dr. Dan Fishel, also a dentist. They have three children: Hannah, Holly, and Daniel. In her free time, Dr. Fishel likes to read and needlepoint. She and her husband are also huge sports fans. In particular, they love Phillies baseball and Penn State football and most weekends you can find them watching one of their favorite teams!
3125 Cape Horn Rd, Red Lion, PA 17356, USA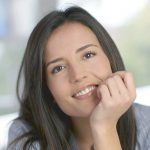 TruDenta Pain Relief: Life Changing Dentistry Derived from sports medicine, TruDenta uses a series of…

Lifestyle Modifications For Chronic Migraine Sufferers There's no quick and easy migraine cure, but there…

An Introduction To Rebound Headaches It's no fun to wake up with headaches — learn…

Migraine Diary Know your headaches and get closer to finding the source of your head…