Get to the root of your chronic migraines

At the Springfield Headache Center, we primarily focus on pain management for jaw-related headaches, migraines, and TMJ issues. If you are looking for compassionate yet skilled practitioners, our dental care team headed by Dr. Lisa Baines is here to help you get the care you need. Our priority is to deliver the highest quality mouth and jaw therapy to our patients in a comfortable and understanding setting. We primarily serve Springfield, IL and the surrounding area.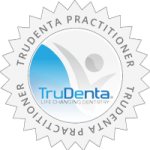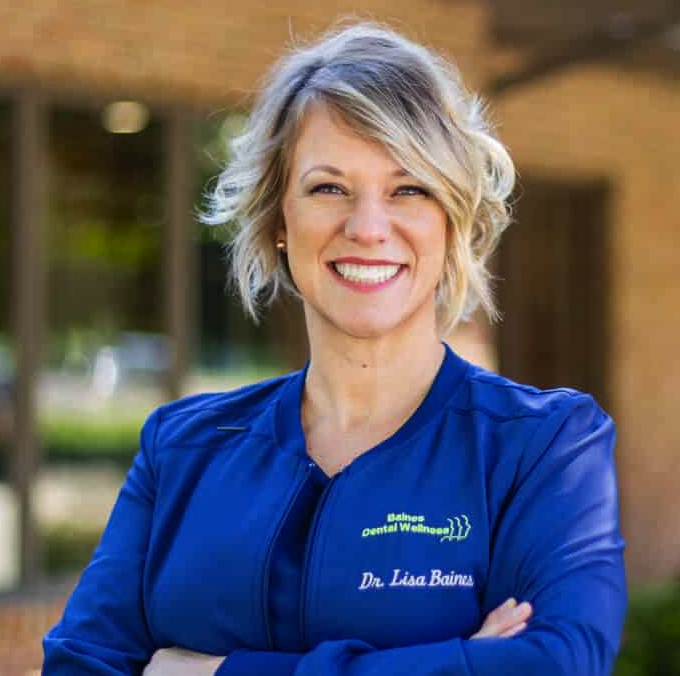 Dr. Lisa Baines
I provide dentistry from the heart, especially for parents and children. It all started when my son was three years old and continually crying for water and saying he was thirsty. This was the beginning of an experience that would forever change my family's life when he was later diagnosed with Type 1 Diabetes. I would wonder what I did, what he ate, what virus or reaction could have caused this? Why did God pick him? Type 1 diabetes has made my husband and me stronger. It has strengthened my desire as a dentist to help children THRIVE and not just survive. It has set my soul on fire to help the next generation be the best version it can be. I love thinking outside of the box regarding being a Springfield dentist and in life in general.
Outside of my passion for dentistry, I'm happily married to my husband Steven, co-owner and operator of B & H Roofing. My favorite interest outside the office includes cooking and sitting down for dinner with him alongside our three amazing children.
My second hobby is learning. I consider myself a constant student. Fifty percent of what students are taught in medical and dental school will be completely outdated in ten years. (You just don't know what fifty percent!)
I have completed many continuing education hours with Dr. David Hornbook, an educator and leader in cosmetic dentistry. I've also completed:
Coursework through the renowned Dawson Academy and Pankey Institute
A mini-residency program for airway focused dentistry
1000 hours of learning to become a Master of Implantology from the California Implant Institute
I'm also a founding member of the Airway, Sleep & Pediatrics Pathway group and a Breathe Ambassador trained in a functional approach to Frenuloplasty courtesy of the Breathe Institute.
One of my most important accomplishments was finishing the Pediatric Tongue and Lip Ties and Laser Frenectomies educational course through Global Laser Oral Health Education.
I am a member of the Amplified Dynamics Leadership Team, focusing on building relationships and awareness of health both within the office and with patients. Lastly, my family participates in the Central Illinois Type 1 Diabetes Support Group. We can share information to help manage this disease and help our loved ones thrive instead of just survive.
1112 Rickard Road, Springfield, IL, USA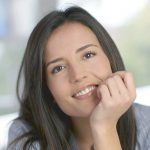 TruDenta Pain Relief: Life Changing Dentistry Derived from sports medicine, TruDenta uses a series of…

Lifestyle Modifications For Chronic Migraine Sufferers There's no quick and easy migraine cure, but there…

An Introduction To Rebound Headaches It's no fun to wake up with headaches — learn…

Migraine Diary Know your headaches and get closer to finding the source of your head…