Get to the root of your chronic migraines

At Norman Headache Center, we primarily focus on pain management for jaw-related headaches, migraines, and TMJ issues. If you are looking for compassionate yet skilled practitioners, our dental care team headed by Dr. Vincent Montgomery is here to help you get the care you need. Our priority is to deliver the highest quality mouth and jaw therapy to our patients in a comfortable and understanding setting. We primarily serve Norman, OK and the surrounding area.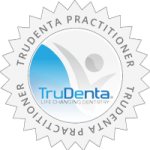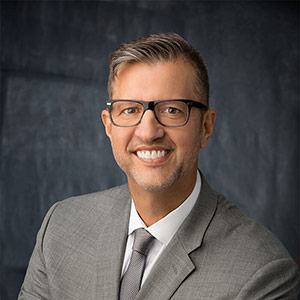 Dr. Vincent Montgomery
Dr. Montgomery earned his DMD in 1989 at Southern Illinois University and completed his Residency at the University of Oklahoma in 1993. He obtained Fellowship status in 1995, and in 1999, he moved to Oklahoma. He helped found the OMA Norman practice that same year.
He is a leader in the surrounding community and is passionate about developing as a leader, surgeon, and individual. He currently serves on the board of Delta Dental and is the Director of the Red Earth Study Club.
As a doctor, he treats his patients heart-to-heart and hand-to-hand. His personality is larger than life, and his favorite thing about being a surgeon is "having the honor and privilege of getting to take care of patients and serve them."
Dr. Montgomery's specialty areas are:
TMJ Disorders & Facial Pain
Reconstructive Surgery
Tooth Extractions
Sleep Apnea & Snoring
1112 Rambling Oaks Drive, Norman, OK 73072, USA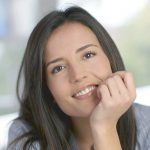 TruDenta Pain Relief: Life Changing Dentistry Derived from sports medicine, TruDenta uses a series of…

Lifestyle Modifications For Chronic Migraine Sufferers There's no quick and easy migraine cure, but there…

An Introduction To Rebound Headaches It's no fun to wake up with headaches — learn…

Migraine Diary Know your headaches and get closer to finding the source of your head…