Get to the root of your chronic migraines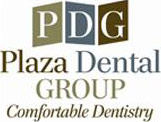 At West Des Moines Headache Center, we primarily focus on pain management for jaw-related headaches, migraines, and TMJ issues. If you are looking for compassionate yet skilled practitioners, our dental care team headed by Dr. Steffany Mohan is here to help you get the care you need. Our priority is to deliver the highest quality mouth and jaw therapy to our patients in a comfortable and understanding setting. We primarily serve West Des Moines, IA and the surrounding area.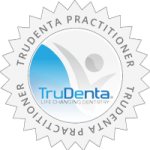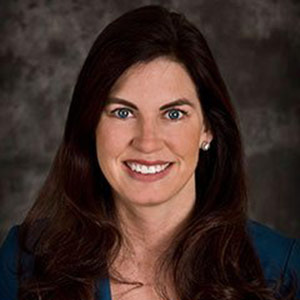 Dr. Steffany Mohan
Dr. Steffany Mohan lives in Clive, IA, with her husband, Mike, and their four wonderful, sweet, crazy kiddos, Luke, Camaryn, Halle, and Josh. They also have a rather large, lovable cat named Nahla. As a family, they love to swim, bike, play golf and tennis, and hang out watching movies. Dr. Steffany Mohan can also be found at the farm and spending lots of time outdoors. She loves to read and would stay up all night with a good book if she could!
Dr. Steffany Mohan is also active in the community and volunteers for the mobile dental clinic, Mission of Mercy, Saving Smiles, Halloween Candy Buy Back, Boys and Girls Clubs, and Donated Dental Services.
Iowa State University
Biochemistry
1989-1992:
University Of Iowa
DDS, Dentistry
1992-1996:
Dentist
Plaza Dental Group
West Des Moines
1999-Present:
Founder, CEO
Plaza Dental Group
West Des Moines
1089 Jordan Creek Pkwy, Suite 100, West Des Moines, IA 50266, USA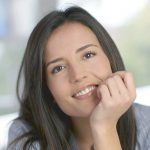 TruDenta Pain Relief: Life Changing Dentistry Derived from sports medicine, TruDenta uses a series of…

Lifestyle Modifications For Chronic Migraine Sufferers There's no quick and easy migraine cure, but there…

An Introduction To Rebound Headaches It's no fun to wake up with headaches — learn…

Migraine Diary Know your headaches and get closer to finding the source of your head…