Get to the root of your chronic migraines

At Columbia Headache Center, we primarily focus on pain management for jaw-related headaches, migraines, and TMJ issues. If you are looking for compassionate yet skilled practitioners, our dental care team headed by Dr. Ed Davis is here to help you get the care you need. Our priority is to deliver the highest quality mouth and jaw therapy to our patients in a comfortable and understanding setting. We primarily serve Columbia, SC and the surrounding area.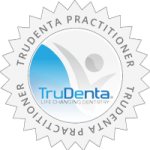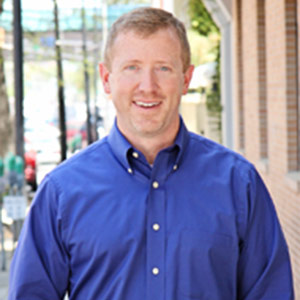 Dr. Ed Davis
Dr. Ed Davis was born and raised in Columbia, SC. He graduated as a proud Eagle from Airport High School and then became a Gamecock at the University of South Carolina. After spending a wonderful time in Charleston at MUSC, he transitioned to Saint Louis, MO and became a Cardinal fan at Saint Louis University where he achieved his certificate in orthodontics.
Dr. Davis has been practicing orthodontics since January 2001. He actively participates in many professional organizations and prides himself for using state-of-art techniques for treatment that makes his job fun and exciting. Dr. Davis participates in organized dentistry on the state, regional and national level. He is past-president of the state association, a delegate to the regional level and campaigns in Washington DC for national reform for health benefit and student loan reform. But, his passion lies in making awesome smiles and giving back to the community. It is his desire to help build the self-confidence of children and adults by giving them a beautiful smile.
Dr. Davis resides in Springdale, where he is an active community member having served on the town's Design Review Board and in his current position on the Zoning Board. Dr. Davis shares his love of orthodontics with aspiring dental assistants at Midlands Technical College for their dental assistant program. He helps coach soccer with Rapids FC in West Columbia and has served on the board of directors for East Point Academy.
143 Medical Circle, West Columbia, SC 29169, USA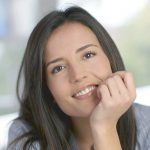 TruDenta Pain Relief: Life Changing Dentistry Derived from sports medicine, TruDenta uses a series of…

Lifestyle Modifications For Chronic Migraine Sufferers There's no quick and easy migraine cure, but there…

An Introduction To Rebound Headaches It's no fun to wake up with headaches — learn…

Migraine Diary Know your headaches and get closer to finding the source of your head…