Get to the root of your chronic migraines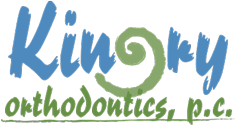 At Montgomery Headache Center, we primarily focus on pain management for jaw-related headaches, migraines, and TMJ issues. If you are looking for compassionate yet skilled practitioners, our dental care team headed by Dr. Mark Kingry is here to help you get the care you need. Our priority is to deliver the highest quality mouth and jaw therapy to our patients in a comfortable and understanding setting. We primarily serve Montgomery, AL. and the surrounding area.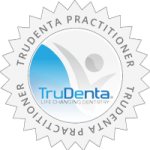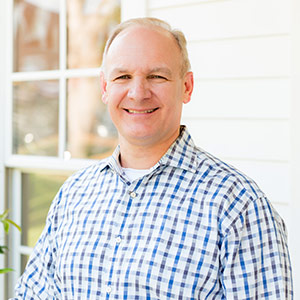 Dr. Mark Kingry
Dr. G. Mark Kingry was born and raised in Dothan, Alabama. He attended Northview High School and received his Bachelor of Arts degree in Chemistry from Huntingdon College here in Montgomery. He went on to the University of Alabama-Birmingham where he received his D.M.D., and was a member of the Omicron Kappa Upsilon National Honor Society. He completed an additional two years of postgraduate work in orthodontics at the Louisiana State University in New Orleans, Louisiana where he received the J. Jerome Hebert award for top 1st year resident. Dr. Kingry moved to Montgomery in 1993 and began his practice of orthodontics.
Dr. Kingry is a Member of...
Alabama Dental Association, the American Dental Association, the Southern Association of Orthodontists and the American Association of Orthodontists. He is a Past President of the Alabama Orthodontic Association and Second District Dental Society.
Continuing Education
Attending continuing education courses and conferences allows him to stay current in the ever-changing healthcare field. He also enjoys sharing his passion for orthodontics through providing continuing education seminars for local hygienists and dentists. He is passionate about creating beautiful smiles for life!
Outside the Office
Outside of the office, Dr. Kingry enjoys spending time with his wife, Beth, and their three daughters, Lauren, Allison, and Meredith.They are active members of Frazer Memorial United Methodist Church. He also enjoys swimming, biking and running while participating in local and regional events.
8101 Seaton Place Suite # A, Montgomery, AL 36116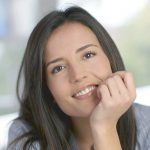 TruDenta Pain Relief: Life Changing Dentistry Derived from sports medicine, TruDenta uses a series of…

Lifestyle Modifications For Chronic Migraine Sufferers There's no quick and easy migraine cure, but there…

An Introduction To Rebound Headaches It's no fun to wake up with headaches — learn…

Migraine Diary Know your headaches and get closer to finding the source of your head…