Get to the root of your chronic migraines

At Spanish Fort Headache Center, we primarily focus on pain management for jaw-related headaches, migraines, and TMJ issues. If you are looking for compassionate yet skilled practitioners, our dental care team headed by Dr. Chris Campus is here to help you get the care you need. Our priority is to deliver the highest quality mouth and jaw therapy to our patients in a comfortable and understanding setting. We primarily serve Spanish Fort, AL and the surrounding area.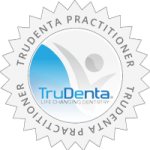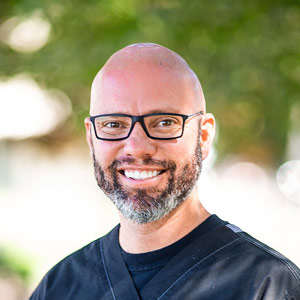 Dr. Travis Campbell
I have continued to be completely committed to one idea throughout my career — to provide the highest quality, comprehensive dental treatment. I strive to be caring and easy to speak to and comfort all who enter my office. Your smile is my priority, and it is important to me that your treatment is pain-free and that your specific needs are attended to during each procedure.
I am also flexible and willing to take whatever steps are necessary to make sure you are cared for. This includes attention to detail and the use of the newest technologies and techniques that perform up to my high standards.
I specialize in dental implant procedures, and at Premier Dental Center, we have gone above and beyond to ensure that we are using only the most advanced technology available. Utilizing the Yomi® system, my team and I are able to perform implant procedures with the highest level of accuracy, ensuring that your beautiful new smile will last. We are the only practice in the area with this technology, so we are proud to offer it for your comfort, convenience, and state-of-the-art care.
I look forward to each day in the office because of the opportunity and constant challenge of creating long-term solutions for your dental health needs!
9794 Timber Circle, Spanish Fort, AL, USA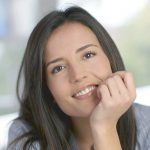 TruDenta Pain Relief: Life Changing Dentistry Derived from sports medicine, TruDenta uses a series of…

Lifestyle Modifications For Chronic Migraine Sufferers There's no quick and easy migraine cure, but there…

An Introduction To Rebound Headaches It's no fun to wake up with headaches — learn…

Migraine Diary Know your headaches and get closer to finding the source of your head…