Get to the root of your chronic migraines

At Silver Hill Headache Center, we primarily focus on pain management for jaw-related headaches, migraines, and TMJ issues. If you are looking for compassionate yet skilled practitioners, our dental care team headed by Dr. Satnam Bedi is here to help you get the care you need. Our priority is to deliver the highest quality mouth and jaw therapy to our patients in a comfortable and understanding setting. We primarily serve Spring Hill, MD and the surrounding area.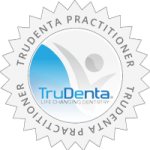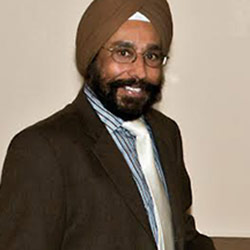 Dr. Satnam Bedi
Dr. Satnam S. Bedi brings over 35 years of experience, as a dental professional to the beautiful community of Spring Hill, Fl. He strives to maintain one of the most trusted orthodontic practices in the area and to provide patients with a friendly, relaxed dental care environment. Dr. Bedi received his Master of Science degree in physics from the University of Delhi in his native country of India, graduating with honors. He continued his studies and began a teaching career at Eastern Michigan University. Dr. Bedi began his pursuit of a degree in dental medicine at the University of Louisville School of Dentistry. He achieved his Doctor of Medical Dentistry degree, and then returned to Michigan to attend the University of Michigan School of Dentistry to achieve his Masters in Orthodontics. Dr. Bedi is an advocate of continuing education and keeps himself updated about the latest techniques and technology in his field. Dr. Bedi also strives on keeping his staff well educated on all dental procedures, techniques, and advances in dentistry. Dr. Bedi shares his Spring Hill home with his wife, who is an accomplished real estate broker in the area. They have two daughters who are also medical professionals. Their oldest daughter followed in her father's footsteps to maintain an orthodontic practice in Michigan, while her younger sister is in her residency at a family practice in Baltimore. Dr. Bedi loves to take advantage of Florida's wealth of gorgeous golf courses.
10481 Spring Hill Drive, Spring Hill, FL, USA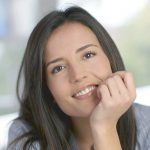 TruDenta Pain Relief: Life Changing Dentistry Derived from sports medicine, TruDenta uses a series of…

Lifestyle Modifications For Chronic Migraine Sufferers There's no quick and easy migraine cure, but there…

An Introduction To Rebound Headaches It's no fun to wake up with headaches — learn…

Migraine Diary Know your headaches and get closer to finding the source of your head…