Get to the root of your chronic migraines

Calvert Smiles is an eco-friendly, holistic dental practice. We focus on whole-body wellness, providing care designed to promote your immediate and long-term health so that you can enjoy a beautiful smile as well as an improved quality of life. We invite you to call or visit us today to learn more about holistic, comprehensive dental care in Dunkirk, Maryland, and schedule a consultation with our experienced dentists. We look forward to meeting you soon!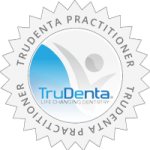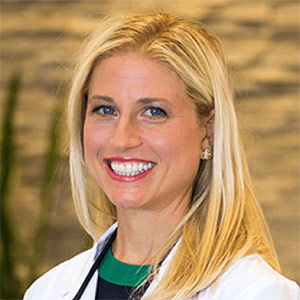 Dr. Gena Schultheis
Dr. Gena Schultheis completed her undergraduate studies at Syracuse University in 2000 and earned her dental degree from the Baltimore College of Dental Surgery in 2005. She is a member of the American Academy of Cosmetic Dentistry, the Eco-Dentistry Association, and Academy of Laser Dentistry. Outside of Dentistry she held the rank of Captain in the USAF and received the Air Force Commendation Medal. Dr. Gena Schultheis is practicing orthodontics as a general dentist with a practice in Dunkirk, MD, and as well as her second location in Annapolis.
2331 Forest Dr, Suite E, Annapolis, MD 21401, USA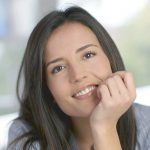 TruDenta Pain Relief: Life Changing Dentistry Derived from sports medicine, TruDenta uses a series of…

Lifestyle Modifications For Chronic Migraine Sufferers There's no quick and easy migraine cure, but there…

An Introduction To Rebound Headaches It's no fun to wake up with headaches — learn…

Migraine Diary Know your headaches and get closer to finding the source of your head…