Get to the root of your chronic migraines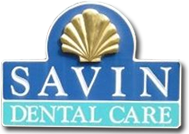 At West Haven Headache Center, we primarily focus on pain management for jaw-related headaches, migraines, and TMJ issues. If you are looking for compassionate yet skilled practitioners, our dental care team headed by Drs. William Hylton & George Discher are here to help you get the care you need. Our priority is to deliver the highest quality mouth and jaw therapy to our patients in a comfortable and understanding setting. We primarily serve West Haven, CT. and the surrounding area.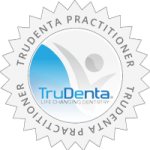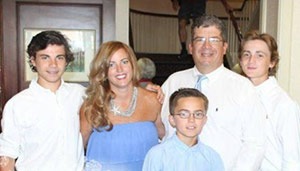 Dr. William Hylton
I work to give my patients hope for a pleasant dental experience that leads to brilliant, healthy smiles. I want to show each patient that dentistry can be a positive thing and break the cycle of unpleasant dental experiences. High quality dental care has the ability to change lives for the better. At our office, I am pleased to help patients achieve more than just smiles; I have the opportunity to give self-esteem and take chronic pain away. My patients leave the office confident to smile widely and without pain.
Education and Continuing Education
My road to attaining an excellent education began at Fork Union Military Academy and Virginia Commonwealth University where I graduated with my undergraduate degree. I earned my Doctorate of Dental Medicine at Temple University School of Dentistry and completed my residency at the Medical College of Pennsylvania.
By actively participating in continuing education, I am able to stay current with the latest dental techniques and technologies. I am committed to providing my patients with the best oral health care available. I have taken courses on TMJ and migraine treatments with TruDenta™, giving my patients relief from pain and discomfort. I have also earned certifications through ClearCorrect™ and the Dental Organization for Conscious Sedation.
My Philosophy
My philosophy is simple: if you treat everyone with the care and respect they deserve, they will tell others and everyone will benefit from the relationship. This includes all members of our staff. We all focus on teamwork, and I trust my staff to provide my patients with the same level of care, compassion, and quality I provide.
Community Involvement
I believe that we all have a duty to contribute to our community. I am involved with the Doctors with a Heart program which gives free dental care to low income patients in the surrounding area. It is very important to me that everyone has access to good dental care; it is a health necessity in my book. I also am an officer with the New Haven Gaelic Football Club through which I promote Irish youth sports.
Outside the Office
I married my dental school sweetheart and have been with her for 21 years now. We have three boys who are very active athletically. I love supporting them in their many different activities from ice hockey to Irish football. I also enjoy boating and fishing. I also play guitar in a band and have recorded music in my free time.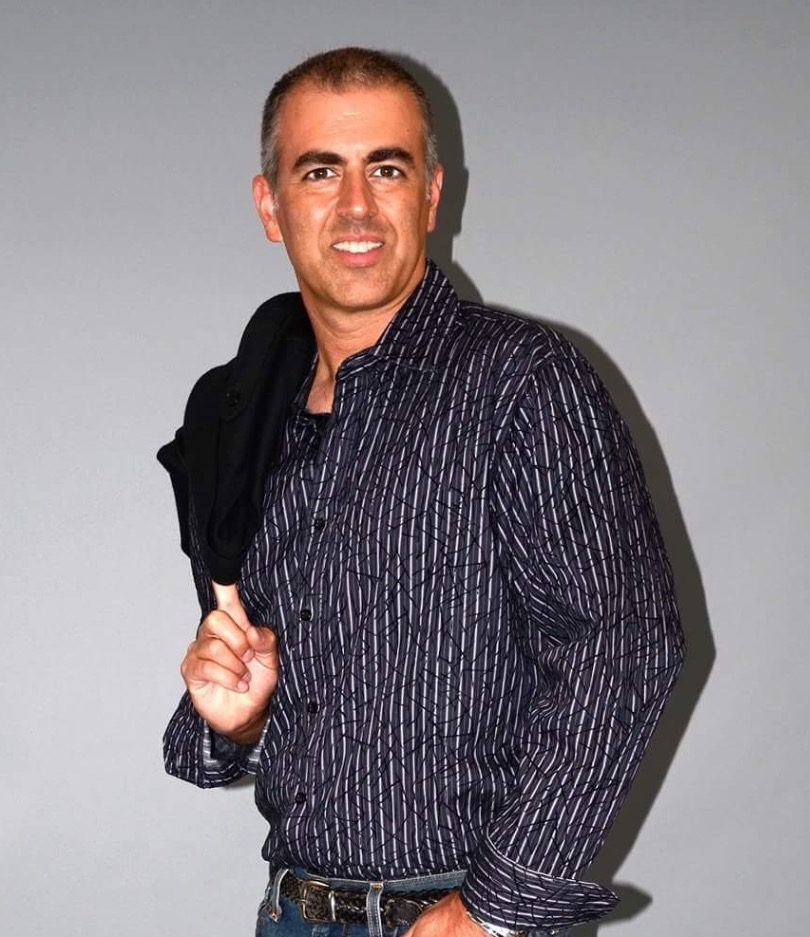 Dr. George Discher
I have been providing high-quality dentistry since 1992, and in all that time I have found that what most excites me is seeing the impact I have on my patients' lives. It really makes my day when I do something that makes someone smile. Whether helping them achieve a bright, healthy smile or providing compassionate care needed to ease their fears, I love the work I get to do every day.
Education and Continuing Education
After completing my undergraduate degree at Drew University, I applied to dental school, but did not yet know if dentistry was my true calling. I knew I wanted to work in the healthcare field, helping the people in my community live healthier, happier lives. I spent a year working as a dental assistant and realized that the dental field was definitely where I belonged. I went on to graduate from the University of Medicine and Dentistry in New Jersey before completing post-graduate residency programs through Columbia University.
Since then, I have become directly involved with numerous continuing education efforts. I believe the only way to continue providing you the best quality care is by constantly keeping up-to-date with the latest techniques and equipment available, includingTruDenta™ and Invisalign®. I am also excited to be working alongside Dr. Hylton to invent a device that will aid with treating and preventing gum disease. My dedication to dentistry has led to numerous patient and professional benefits like shorter and more efficient visits and higher quality dentistry that lasts a lifetime.
Professional Honors & Advanced Training
Sleep Apnea Treatment
TMJ & Headache/Migraine Treatment
Ivisalign
Six Month Smiles (Adult Fast Braces)
Office Philosophy
It is my goal to treat all my patients like family and take as much time as is needed to help them feel comfortable. I believe in spending time with each patient so that from the beginning I know what they really want in terms of dental health. Furthermore, patient education is very important to me. I take time to teach each patient about their oral health and go over the details of my recommended treatment based off their unique oral health and goals. I am honored that my patients trust me with their dental health, and the health of their family. Patients may come in scared or anxious, but they almost always leave looking forward to their next visit because of how comfortable they feel.
Community Involvement
I am a huge fan of giving back to the community in which I have the privilege of living and working. I take part in Doctors with a Heart where I provide comprehensive dental care to families that might not get any kind of oral health care otherwise. I am a member of the Community Emergency Response Team (CERT) in West Haven, CT and am trained to provide health care during times of natural and manmade disasters. I also am involved with Toys for Tots, doing what I can to see that every child receives new toys during the holiday season.
Outside the Office
I live in Woodbridge, CT and enjoy spending time with my family and my kids outside being active. I really like landscaping and gardening. I also love electronics, tools, and anything that makes difficult activities and tasks easier and more efficient. I have even gotten a reputation outside the office as the "gadget guy".
654 Savin Avenue, West Haven, CT 06516, United States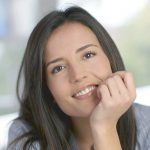 TruDenta Pain Relief: Life Changing Dentistry Derived from sports medicine, TruDenta uses a series of…

Lifestyle Modifications For Chronic Migraine Sufferers There's no quick and easy migraine cure, but there…

An Introduction To Rebound Headaches It's no fun to wake up with headaches — learn…

Migraine Diary Know your headaches and get closer to finding the source of your head…