Decrease Pain and Inflammation, Accelerate Healing
Photobiomodulation is one of the most widely used treatments in sports medicine to provide pain relief and rehabilitation of injuries. Over 200 randomized clinical trials have been published on low level laser therapy, half of which are on pain.
This therapy decreases pain and inflammation, accelerates healing of muscle and joint tissue 25 to 35 percent faster than without treatment, and reconnects neurological pathways of nerves to the brain stem, thereby inhibiting pain.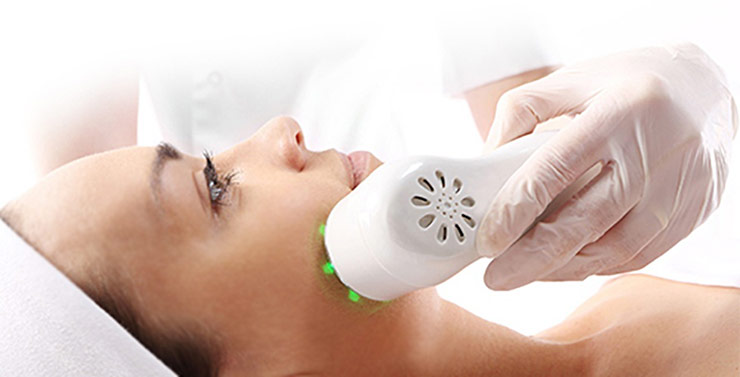 Photobiomodulation Therapy Benefits
Photobiomodulation, in combination with electrical stimulation, has been shown to improve mouth opening in patients diagnosed with TMJ/D. It decreases pain by promoting the musculoskel­etal system's natural healing abil­ity. It also promotes stability of the TMJ.
Decreases pain and inflammation
Accelerates healing of muscle and joint tissue
Reconnects neurological pathways of nerves to the brain stem