Get to the root of your chronic migraines

At Afton Headache Center, we primarily focus on pain management for jaw-related headaches, migraines, and TMJ issues. If you are looking for compassionate yet skilled practitioners, our dental care team headed by Dr. James Livingston is here to help you get the care you need. Our priority is to deliver the highest quality mouth and jaw therapy to our patients in a comfortable and understanding setting. We primarily serve Afton, WY. and the surrounding area.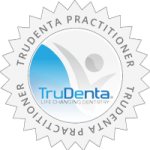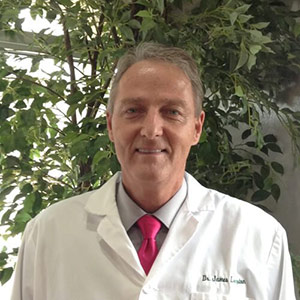 Dr. James Livingston
Dr. Livingston is a 1989 graduate of the Boyne School of Dentistry, Creighton University, Omaha, Nebraska. He was awarded superior excellence in his clinical skills by the Boyne School of Dentistry's periodontal department. As an advocate for continuing dental education and lifelong learning, Dr. Livingston is an avid reader of current dental journals and attends pertinent dental seminars to maintain his cutting edge dental expertise. Dr Livingston is a member of the American Dental Association and Wyoming Dental Association, and an associate member of the College of Cosmetic Dentistry. Dr. Livingston is a past recipient of the elite Patients' Choice Award.
Dr. Livingston and his wife, Jeanelle, along with their children, have made Star Valley their home since graduating from dental school.
800 S Washington St PO Box 197, Afton, WY 83110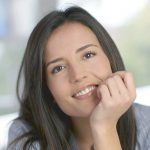 TruDenta Pain Relief: Life Changing Dentistry Derived from sports medicine, TruDenta uses a series of…

Lifestyle Modifications For Chronic Migraine Sufferers There's no quick and easy migraine cure, but there…

An Introduction To Rebound Headaches It's no fun to wake up with headaches — learn…

Migraine Diary Know your headaches and get closer to finding the source of your head…