Get to the root of your chronic migraines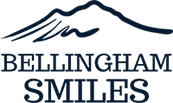 At Bellingham Headache Center, we primarily focus on pain management for jaw-related headaches, migraines, and TMJ issues. If you are looking for compassionate yet skilled practitioners, our dental care team headed by Dr. David Kavanagh is here to help you get the care you need. Our priority is to deliver the highest quality mouth and jaw therapy to our patients in a comfortable and understanding setting. We primarily serve Bellingham, WA. and the surrounding area.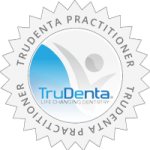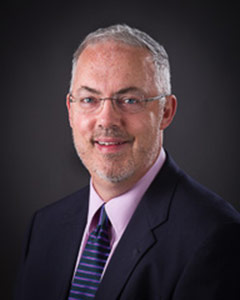 Dr. David Kavanagh
Dr. Kavanagh is highly trained in many advanced dental procedures and stays up to date through extensive continuing education. His constant focus is on better and more effective ways to help his patients, using the most current, modern equipment and techniques.
He received his D.D.S. at the University of Washington. Dr. Kavanagh is also a military veteran having served both in the United States Air Force as a medic and also as a dentist in the Navy. Additionally, he is a member of the American Dental Association, the Washington State Dental Association, the Academy of General Dentistry, the Academy of General Practice Orthodontics, Mount Baker District Dental Society and the Seattle Study Club.
Dr. Kavanagh has lived in the northwest since moving out here to attend dental school at the University of Washington in 1988. He is originally from Long Island NY, so don't be surprised if he still talks about the NY Mets and the NY Jets.
1420 King St., Suite B, Bellingham, WA 98229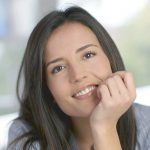 TruDenta Pain Relief: Life Changing Dentistry Derived from sports medicine, TruDenta uses a series of…

Lifestyle Modifications For Chronic Migraine Sufferers There's no quick and easy migraine cure, but there…

An Introduction To Rebound Headaches It's no fun to wake up with headaches — learn…

Migraine Diary Know your headaches and get closer to finding the source of your head…