Get to the root of your chronic migraines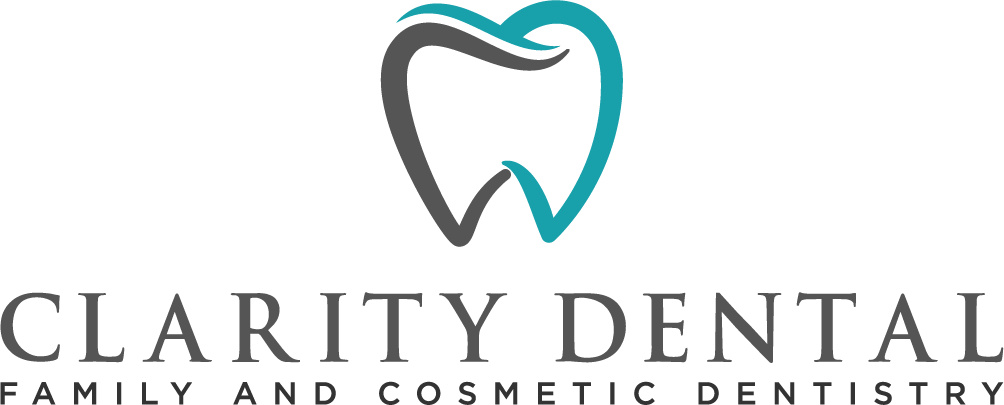 At the East Brunswick Headache Center, we primarily focus on pain management for jaw-related headaches, migraines, and TMJ issues. If you are looking for compassionate yet skilled practitioners, our dental care team headed by Dr. Ramla Ahmed is here to help you get the care you need. Our priority is to deliver the highest quality mouth and jaw therapy to our patients in a comfortable and understanding setting. We primarily serve East Brunswick, NJ. and the surrounding area.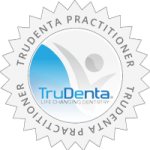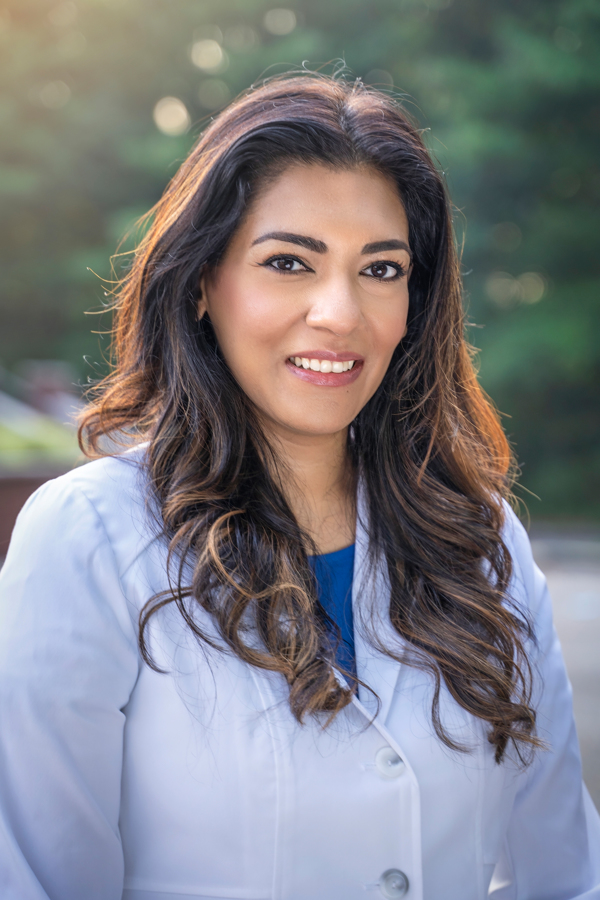 Dr. Ramla Ahmed
Dr. Ahmed's passion is to help patients have pleasant dental experiences with her gentle but effective approaches. she understands how to make them look and feel beautiful with the various cosmetic dentistry procedures she provides here at her dentist office in New Jersey.
Dr. Ahmed earned Doctor of Dental Surgery from New York University College of Dentistry and continued to broaden her clinical knowledge and skills as a dental resident at Queens Hospital center of Mount Sinai New York. She moved to New Jersey in 2012 and has been practicing dentistry to provide quality comprehensive care with the latest technologies.She strives to be a lifelong learner through continuing education courses in all facets of dentistry. Her current focuses are cosmetic and implant restorative dentistry. Her goal as a dental provider is to create trustworthy relationships through patient education and to exceed his patient's expectation and experience. Dr. Ahmed calls New Jersey her second home and is happily married to her husband, Atiq, and keeps herself busy with her kids Zoya and Faizan when she is not treating patients. When not caring for and sharing a laugh with her patients, Dr. Ahmed can be found around town trying out new and tasty restaurants and spending time traveling with her family.
4 Auer Court, East Brunswick, NJ, USA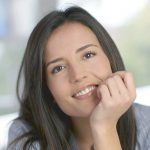 TruDenta Pain Relief: Life Changing Dentistry Derived from sports medicine, TruDenta uses a series of…

Lifestyle Modifications For Chronic Migraine Sufferers There's no quick and easy migraine cure, but there…

An Introduction To Rebound Headaches It's no fun to wake up with headaches — learn…

Migraine Diary Know your headaches and get closer to finding the source of your head…