Get to the root of your chronic migraines

At Raleigh Headache Care, we primarily focus on pain management for jaw-related headaches, migraines, and TMJ issues. If you are looking for compassionate yet skilled practitioners, our dental care team headed by Dr. Robert Kent is here to help you get the care you need. Our priority is to deliver the highest quality mouth and jaw therapy to our patients in a comfortable and understanding setting. We primarily serve Raleigh, NC. and the surrounding area.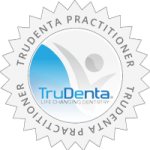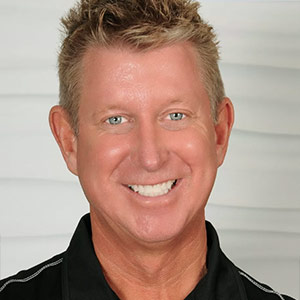 Dr. Robert Kent
Dr. Kent specializes in orthodontic care for children, teenagers and adults. He received two undergraduate degrees and his Doctorate in Dentistry class from the University of North Carolina, Chapel Hill finishing in the top 5% of his class. He received his Masters in Orthodontics from Washington University in Saint Louis, Missouri and is proud to have finished first in his class.
Aside from his private practices, Dr. Kent is a member of many professional organizations including the North Carolina Association of Orthodontists, the Southern Association of Orthodontists, the American Dental Association and the American Association of Orthodontists.
In his free time, Dr. Kent enjoys spending quality time with his wife, Donna, their children and dogs. In addition, he enjoys keeping active with tennis, golf, snowboarding, working out and spending time at the beach.
100 Sawmill Rd # 200, Raleigh, NC 27615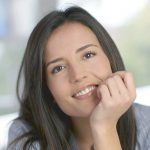 TruDenta Pain Relief: Life Changing Dentistry Derived from sports medicine, TruDenta uses a series of…

Lifestyle Modifications For Chronic Migraine Sufferers There's no quick and easy migraine cure, but there…

An Introduction To Rebound Headaches It's no fun to wake up with headaches — learn…

Migraine Diary Know your headaches and get closer to finding the source of your head…