Get to the root of your chronic migraines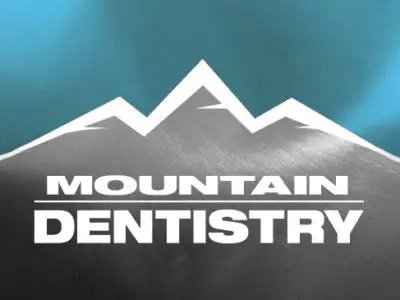 At Park City Headache Center, we primarily focus on pain management for jaw-related headaches, migraines, and TMJ issues. If you are looking for compassionate yet skilled practitioners, our dental care team headed by Dr. Scott Kimche is here to help you get the care you need. Our priority is to deliver the highest quality mouth and jaw therapy to our patients in a comfortable and understanding setting. We primarily serve Park City, UT. and the surrounding area.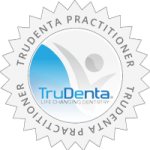 Dr. Scott Kimche
Scott began his own dental practice in Park City, Utah, in 2000. He believes in continual preventative hygiene, honest consultations, and personal attention to each patient's individual needs. He is known for his quality of work and his attention to detail. He provides specific approaches to meet individual needs. His goal is for the patient to be healthy, happy, and confident in their appearance. Scott has been practicing dentistry since 1988. He retains his dental licenses in Utah, Maryland, Washington, DC, and California. He was raised in Washington, DC, and attended Furman University before transferring to Indiana University, where he received his BS and then his DDS. He has done advanced graduate studies in Orthodontics. He moved to Park City, Utah, with his wife, Stefani, in 1999. They have three children, three dogs, and a variety of other adopted animals. They love living in this beautiful part of the country and being surrounded by this amazing community. Scott is an avid golfer and also enjoys skiing, biking, and coaching his kids" sports teams.
2053 Sidewinder Drive, Park City, UT 84060, USA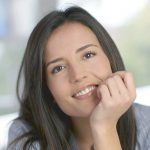 TruDenta Pain Relief: Life Changing Dentistry Derived from sports medicine, TruDenta uses a series of…

Lifestyle Modifications For Chronic Migraine Sufferers There's no quick and easy migraine cure, but there…

An Introduction To Rebound Headaches It's no fun to wake up with headaches — learn…

Migraine Diary Know your headaches and get closer to finding the source of your head…