Get to the root of your chronic migraines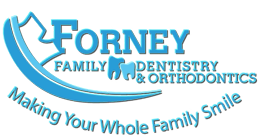 At Forney Headache Center, we primarily focus on pain management for jaw-related headaches, migraines, and TMJ issues. If you are looking for compassionate yet skilled practitioners, our dental care team headed by Dr. Melina Morrison is here to help you get the care you need. Our priority is to deliver the highest quality mouth and jaw therapy to our patients in a comfortable and understanding setting. We primarily serve Forney, TX and the surrounding area.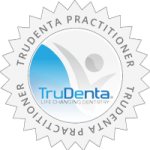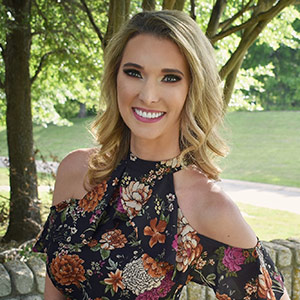 Dr. Melina Morrison
I want my patients to love their smiles and achieve their overall oral health goals. I love being able to help patients who are extremely dental-phobic overcome their fear and trust me with helping them find the right treatment for their lifestyle. I understand how important a smile can be, and how every person's 'ideal' smile is different. It is my goal to create a trust-based relationship with a patient where I can learn what they want and be able to cater to their individual needs.
Growing up with dental phobia, the mere thought of a dental appointment frightened me. However, when I was a teenager, I had a dentist that actually listened to me and heard my phobias, and changed her 'normal' routine to hold my hand and make me feel better. From that moment on, I knew I could help people by providing personalized, customized care and connect with each person — listening, and giving what they needed from me that day.
I feel truly blessed to have been given the opportunity to help educate patients on a daily basis on ways to improve their lives through better overall health and oral health. We all have a calling to nurture and mature, and I know that God has blessed me with the ability to help people with their smiles.
– Dr. Melina Morrison
Dr. Melina Morrison is passionate about the care she provides for her patients. She knows the importance of establishing trust and open communication from the initial appointment. This creates the basis for the treatment partnership between herself and her patient that is always necessary to achieving their overall optimum oral health.
Treating each of her patients as the individuals they are, Dr. Morrison creates individualized treatment plans based on their specific needs. She discusses potential treatment plans in detail with patients, as well as expected outcomes. This not only allows patients to make educated and informed decisions; it also alleviates their anxiety and fear and allows them to feel relaxed and in control. The emotional bonds that Dr. Morrison forms with patients and their families are as meaningful and real as their healthy smiles.
108 E US Hwy 80, #190 Forney, TX 75126, USA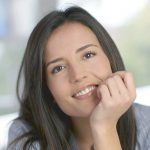 TruDenta Pain Relief: Life Changing Dentistry Derived from sports medicine, TruDenta uses a series of…

Lifestyle Modifications For Chronic Migraine Sufferers There's no quick and easy migraine cure, but there…

An Introduction To Rebound Headaches It's no fun to wake up with headaches — learn…

Migraine Diary Know your headaches and get closer to finding the source of your head…