Get to the root of your chronic migraines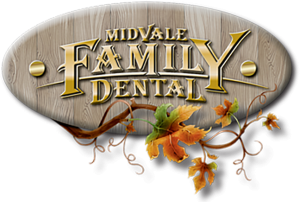 At Midvale Headache Center, we primarily focus on pain management for jaw-related headaches, migraines, and TMJ issues. If you are looking for compassionate yet skilled practitioners, our dental care team headed by Dr. Ryan McNeil is here to help you get the care you need. Our priority is to deliver the highest quality mouth and jaw therapy to our patients in a comfortable and understanding setting. We primarily serve Midvale, UT and the surrounding area.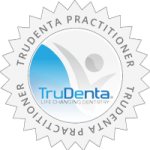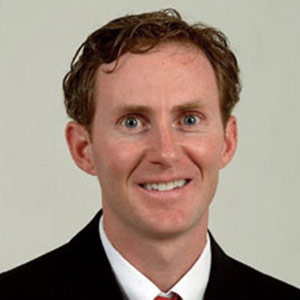 Dr. Ryan McNeil
You'll love the personal attention we give to your comfort and appearance, and you will appreciate our use of the latest materials, modern treatment techniques, and our pleasant relaxed environment. I am proud to have served patients in our community as a dentist for over eight years. The combination of continuing education and state-of-the-art equipment allow us to offer you and your family the high level of care you're looking for. My team and I look forward to giving you a warm welcome and our ongoing commitment to your dental health.
Education and Continuing Education
Creighton University School of Dentistry – Doctor of Dental Surgery, magna cum laude, 1999
Brigham Young University – Bachelor of Science in Biology, 1995
Church Service Mission – Duesseldorf, Germany, 1990-1992
Brighton High School, 1990
In addition to my formal education, I have taken extensive continuing education courses, focusing on dental implants, cosmetic dentistry through the Seattle Institute of Advanced Cosmetic Dentistry, IV and oral sedation dentistry, and clear aligner orthodontics.
Professional Affiliations
American Dental Association
Utah Dental Association
Salt Lake District Dental Society
Mid America Orthodontic Society
Advisory Board for Healthy Utah Magazine, ABC4 Health
6895 South 900 East, Suite B, Midvale, UT 84047, USA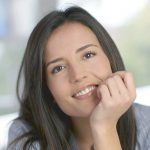 TruDenta Pain Relief: Life Changing Dentistry Derived from sports medicine, TruDenta uses a series of…

Lifestyle Modifications For Chronic Migraine Sufferers There's no quick and easy migraine cure, but there…

An Introduction To Rebound Headaches It's no fun to wake up with headaches — learn…

Migraine Diary Know your headaches and get closer to finding the source of your head…