Get to the root of your chronic migraines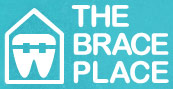 At Dothan Headache Center, we primarily focus on pain management for jaw-related headaches, migraines, and TMJ issues. If you are looking for compassionate yet skilled practitioners, our dental care team headed by Dr. Brent McFarland is here to help you get the care you need. Our priority is to deliver the highest quality mouth and jaw therapy to our patients in a comfortable and understanding setting. We primarily serve Dothan, AL and the surrounding area.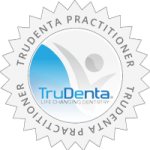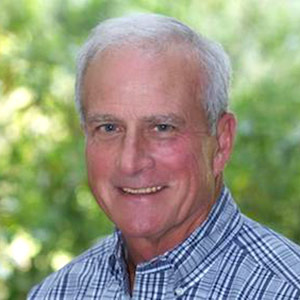 Dr. Brent McFarland
Dr. Brent McFarland was born in Birmingham, Alabama and moved to Dothan after completing his education. He received his Bachelor of Science degree from Birmingham - Southern College and then went on to the University of Alabama where he received his D.M.D. and was a member of the Omicron Kappa Upsilon National Honor Society.
His specialty training, which required an additional two years of postgraduate studies in the field of orthodontics, was completed at the University of Pennsylvania. During his training he was awarded the opportunity to present his research paper to the faculty at the University of Pennsylvania Dental School, After receiving his Certificate of Orthodontics in 1975 Dr. McFarland moved to Dothan where he has been in the exclusive practice of orthodontics.
Professional Qualifications
Dr. McFarland is a member in good standing of the American Associations of Orthodontists, American Dental Association, the Third District Dental Society, the Southern Association of Orthodontists, the Alabama Dental Association and the University of Alabama Alumni Association. Dr. McFarland regularly attends various lectures, continuing education courses, and seminars hosted by local, regional, and national professional orthodontic organizations. He also has attended multiple mini residencies such as; UNC, F.A.C.O.E., F.A.R.O.T. and the University of Pacific, to further develop his skills and knowledge in orthodontics.
Personal
In the Wiregrass area Dr. McFarland is perpetually involved in many activities supporting education, youth athletics, club and church activities and the culture of our community. When Dr. McFarland is not busy putting smiles on faces he enjoys golfing, exercising and Alabama football. Spending time with his family, which includes his son Matt and his wife Helen, daughter Aubrie, her husband Matt and his new little grandbaby Iley,is his biggest joy.
1609 W Main St, #201, Dothan, AL 36301, USA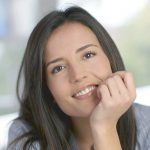 TruDenta Pain Relief: Life Changing Dentistry Derived from sports medicine, TruDenta uses a series of…

Lifestyle Modifications For Chronic Migraine Sufferers There's no quick and easy migraine cure, but there…

An Introduction To Rebound Headaches It's no fun to wake up with headaches — learn…

Migraine Diary Know your headaches and get closer to finding the source of your head…