Get to the root of your chronic migraines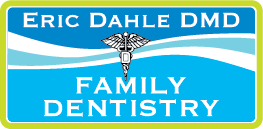 At Ontario Headache Center, we primarily focus on pain management for jaw-related headaches, migraines, and TMJ issues. If you are looking for compassionate yet skilled practitioners, our dental care team headed by Dr. Eric Dahle is here to help you get the care you need. Our priority is to deliver the highest quality mouth and jaw therapy to our patients in a comfortable and understanding setting. We primarily serve Ontario, OR. and the surrounding area.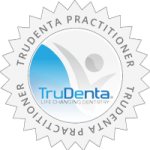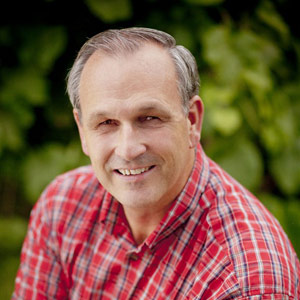 Dr. Eric Dahle
Dr. Dahle is a General and Family Dentist, in his 27th year of the private practice of dentistry. His practice encompasses all major aspects of dental care including sedation (minimal, IV, hospital), implants, head pain relief, and sleep apnea, as well as the traditional dental treatments of extractions, dentures, fillings, whitening, and cosmetic procedures. Dr. Dahle graduated in 1989 from Oregon Health Sciences University School of Dentistry as the top student in his class and with highest honors. He resides in Fruitland, Idaho with his wife Rashae' and their family. He enjoys raising beefalo, hiking, history, whitewater rafting and being a scoutmaster.
478 Southwest 12th Street, Ontario, OR 97914, USA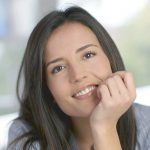 TruDenta Pain Relief: Life Changing Dentistry Derived from sports medicine, TruDenta uses a series of…

Lifestyle Modifications For Chronic Migraine Sufferers There's no quick and easy migraine cure, but there…

An Introduction To Rebound Headaches It's no fun to wake up with headaches — learn…

Migraine Diary Know your headaches and get closer to finding the source of your head…