Get to the root of your chronic migraines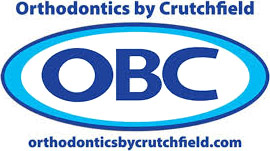 At Chantilly Headache Center, we primarily focus on pain management for jaw-related headaches, migraines, and TMJ issues. If you are looking for compassionate yet skilled practitioners, our dental care team headed by Dr. Bill Crutchfield is here to help you get the care you need. Our priority is to deliver the highest quality mouth and jaw therapy to our patients in a comfortable and understanding setting. We primarily serve Chantilly, VA. and the surrounding area.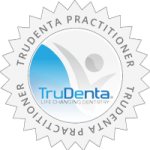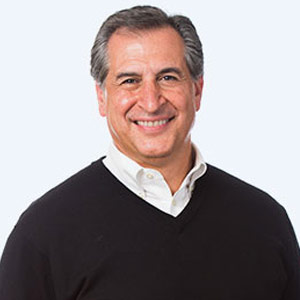 Dr. Bill Crutchfield
A board-certified orthodontist, Bill Crutchfield, D.D.S. is a Diplomate of the American Board of Orthodontics who has been on the forefront of adopting technology in his practice for over 25 years. His commitment to state-of-the-art technology, coupled with his warm personality and conservative approach to orthodontics, have earned him respect throughout in his professional and local community.

​He has been annually--and humbly--awarded Best Dentist and Best Orthodontist by local magazines (Washingtonian, Virginia Living, and Northern Virginia Magazine to name a few) for several years running.

"Orthodontia is not always necessary, but when it is, it should be comfortable, customizable, and minimally disruptive to patients and their families," says Dr. Crutchfield. "Technology has played a huge role in this, but also important is having a friendly, approachable, and available team to answer questions and provide support."​
When he is not at OBC, Dr. Crutchfield loves to spend time in the OBX! The Outer Banks of North Carolina is actually the inspiration for the OBC logo and the laid-back beach theme throughout our office. In his spare time,  enjoys playing guitar and spending time with his wife, Calla, and their two daughters, Alexandra and Stephanie. Dr. Crutchfield also dedicates time to represent his profession and peers at the national level on Capitol Hill.
---
EDUCATION
Bachelor of Science | Virginia Tech
Doctor of Dental Surgery | Medical College of Virginia
Orthodontic Residency Program | Medical College of Virginia / VCU
14012-E Sullyfield Circle Chantilly, VA 20151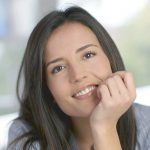 TruDenta Pain Relief: Life Changing Dentistry Derived from sports medicine, TruDenta uses a series of…

Lifestyle Modifications For Chronic Migraine Sufferers There's no quick and easy migraine cure, but there…

An Introduction To Rebound Headaches It's no fun to wake up with headaches — learn…

Migraine Diary Know your headaches and get closer to finding the source of your head…