Get to the root of your chronic migraines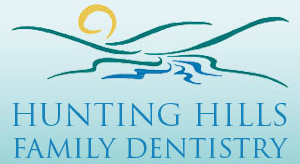 When you have cosmetic, family, and pediatric dentistry needs, you want to turn to a professional who listens and responds... an experienced doctor who knows the field and can effectively diagnose and treat your needs... a friendly dentist who counsels you on the best ways to maintain and improve your health. The dental team of Hunting Hills Family Dentistry meets all these criteria. Plus, you benefit from a dedicated team of trained professionals who give you the individualized attention you deserve. We focus on such services as Veneers, Invisalign, Dental Implants, and Dentures! Ask us more about these specific services today!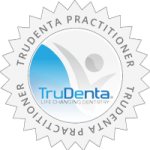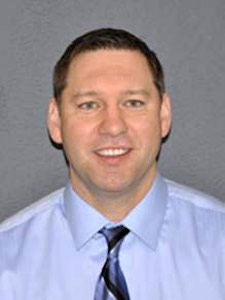 Dr. Richard Smith
Dr. Smith is a Graduate of The Medical College of Virginia School of Dentistry. He also earned his Bachelor of Science Degree in History and Bachelor of Science in Pre-Dental from North Carolina State University. Dr. Smith takes continuing education classes with a focus on Cosmetic Dentistry and Invisalign.
Personal
When not working he enjoys spending time with his family and serving as a Deacon at New Hope
Christian Church.
4572 Franklin Rd SW, Roanoke, VA 24014, USA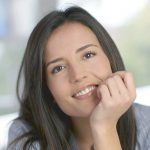 TruDenta Pain Relief: Life Changing Dentistry Derived from sports medicine, TruDenta uses a series of…

Lifestyle Modifications For Chronic Migraine Sufferers There's no quick and easy migraine cure, but there…

An Introduction To Rebound Headaches It's no fun to wake up with headaches — learn…

Migraine Diary Know your headaches and get closer to finding the source of your head…