Get to the root of your chronic migraines

At Marshpoint Dentistry, we primarily focus on pain management for jaw-related headaches, migraines, and TMJ issues. If you are looking for a compassionate yet skilled practitioner, our dental care team headed by Dr. Natalie Wermuth is here to help you get the care you need. Our priority is to deliver the highest quality mouth and jaw therapy to our patients in a comfortable and understanding setting. We primarily serve Savannah, GA.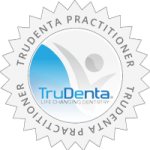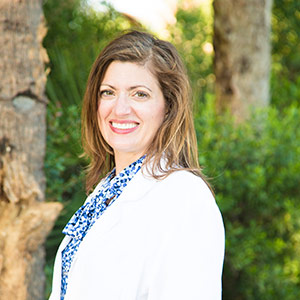 Dr. Natalie Wermuth
Dr. Wermuth graduated from State University of New York at Buffalo in 1996. She completed a one year general practice residency program at Buffalo General Hospital and subsequently went into private practice as an associate. She relocated to Savannah in 2001.
She maintains a commitment to continuing education, fourteen years experience, and a dedication to provide superior care. Dr. Wermuth has kept up to date on many continuing educational classes, ensuring that her patients receive the most comprehensive and advanced dental care. She has been in her current location since September of 2007. Since she began practicing dentistry, Dr. Wermuth has built her practice upon a vision of a place that she would like to take her family for care. A place that "rolls out the red carpet" for each and every patient. A place where you don't have to "sign in" upon arrival, because we already know your name! If you are looking for a dental office such as this, we welcome you and your families!
Personal
Dr. Wermuth has been in Savannah for fourteen years now, enjoys the climate, and bringing her eleven year old daughter and eight year old son to Tybee on a regular basis!
107 Charlotte Road, Suite H, Savannah, GA 31410, USA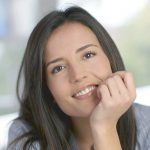 TruDenta Pain Relief: Life Changing Dentistry Derived from sports medicine, TruDenta uses a series of…

Lifestyle Modifications For Chronic Migraine Sufferers There's no quick and easy migraine cure, but there…

An Introduction To Rebound Headaches It's no fun to wake up with headaches — learn…

Migraine Diary Know your headaches and get closer to finding the source of your head…