Get to the root of your chronic migraines

If you are looking for a compassionate and skilled practitioner, our dental care team headed by Dr. John Pawlowicz is here to help you get the care you need. Our priority is to deliver the highest quality mouth and jaw therapy to our patients in a comfortable and understanding setting.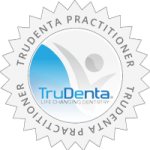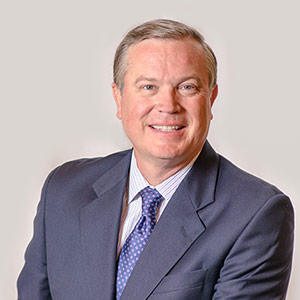 Dr. John Pawlowicz
Dr. John Pawlowicz Dr. John Pawlowicz uses a unique blend of dental expertise, modern procedures and approachability to design award-winning smiles for his patients. He combines neuromuscular dental technology with state of the art cosmetic dentistry to treat TMJ and myofacial pain, while restoring a beautiful smile.
Dr. Pawlowicz, III has been practicing the art of dentistry since 1993. He earned his DMD from the University of Pittsburgh School of Dental Medicine. Subsequently, he received a general practice fellowship from UPMC Montifiore in 1993. Dr. Pawlowicz furthered his education at the renowned LVI Institute and has completed the entire curriculum which includes courses in Esthetics, Cosmetics and Smile Design, Adhesive Dentistry, Neuromuscular TM Joint Dysfunction, Optimal Dentures, Advanced Occlusion and Implants. Presently, Dr. Pawlowicz serves as one of the elite instructors at the Las Vegas Institute. A true perfectionist, Dr. Pawlowicz strives for precise form, function and esthetics for all of his patients.
516 Hansen Ave, Lyndora, PA 16045, USA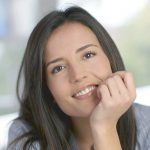 TruDenta Pain Relief: Life Changing Dentistry Derived from sports medicine, TruDenta uses a series of…

Lifestyle Modifications For Chronic Migraine Sufferers There's no quick and easy migraine cure, but there…

An Introduction To Rebound Headaches It's no fun to wake up with headaches — learn…

Migraine Diary Know your headaches and get closer to finding the source of your head…