Get to the root of your chronic migraines
At Portage Headache Center, we primarily focus on pain management for jaw-related headaches, migraines, and TMJ issues. If you are looking for compassionate yet skilled practitioners, our dental care team headed by Dr. Laura Hannon is here to help you get the care you need. Our priority is to deliver the highest quality mouth and jaw therapy to our patients in a comfortable and understanding setting. We primarily serve Portage, IN and the surrounding area.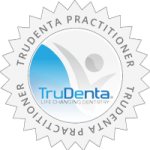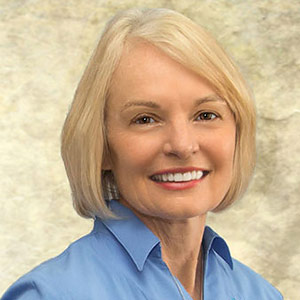 Dr. Laura Hannon
It is my goal to transform patient thinking with regard to dentistry by sharing knowledge and creating a balanced, calm atmosphere where health-focused dentistry is the prevailing practice. Ours is an office where each individual is treated with care and respect, and is seen as a whole person. My team and I find great joy in building personal relationships with our patients, who in turn make our lives better by sharing their life experiences with us.
To begin my career in dentistry, I graduated from Drake University with a Bachelor of Arts in biology and went on to earn my Doctorate of Dental Surgery from the Indiana University School of Dentistry.
As an alum of the Pride Institute, and an active member of the American Dental Association, Seattle Study Club, Occlusion Design with Dr. Phelan, and the Chicago Dental Society, I have stayed current with the latest in dental innovation over the years. This enables me and my team to offer the best possible care, and my patients to achieve the best possible results.
I have been a proud Northwest Indiana resident and currently reside in Ogden Dunes with my husband John. We've been blessed with children and grandchildren, all of whom light up our lives. My free time is often spent discovering new places and adventures, preferably outdoors with friends and family. I love exploring the dunes for exercise, bike riding, reading, and simply sharing life experiences with those around me.
I am also active in my community as a volunteer at Indiana University Northwest, Habitat for Humanity, and at my church.
6080 Lute Rd, Portage, IN 46368, USA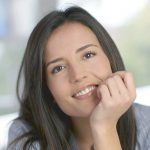 TruDenta Pain Relief: Life Changing Dentistry Derived from sports medicine, TruDenta uses a series of…

Lifestyle Modifications For Chronic Migraine Sufferers There's no quick and easy migraine cure, but there…

An Introduction To Rebound Headaches It's no fun to wake up with headaches — learn…

Migraine Diary Know your headaches and get closer to finding the source of your head…