Get to the root of your chronic migraines

At Round Rock Headache Center, we primarily focus on pain management for jaw-related headaches, migraines, and TMJ issues. If you are looking for compassionate yet skilled practitioners, our dental care team headed by Dr. John Lann is here to help you get the care you need. Our priority is to deliver the highest quality mouth and jaw therapy to our patients in a comfortable and understanding setting. We primarily serve Round Rock, TX. and the surrounding area.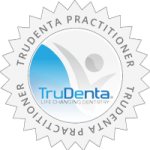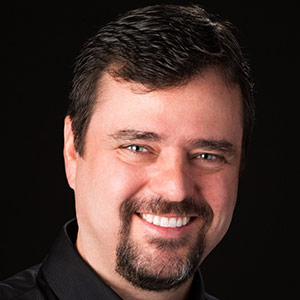 Dr. John Lann
Dr. Lann is a native Texan. He grew up in Houston, Texas and attended the University of Houston where he received his Bachelors of Science in Biology in 1991. He then attended The University of Texas Health Science Center At Houston Dental Branch where he received his Doctor of Dental Surgery degree in 1995.  Dr. Lann has been practicing dentistry in Round Rock since 1995. He is a member of the American Dental Association, the Texas Dental Association and the Capital Area Dental Association. Other memberships include the Academy of General Dentistry and the American Academy of Cosmetic Dentistry.  Dr. Lann is a leader in his community as he sponsors various youth activities. He has sponsored the McNeil High School Cheerleaders, McNeil FFA, the Brushy Creek Marlins, the Round Rock High School Marching Band and the Round Rock High School Cheerleaders. Dr. Lann strives to provide the most up to date dentistry by using state of the art technology and being involved and attending ongoing continued education classes. He is a father of five children – four boys and one girl.
7700 Cat Hollow Dr #108, Round Rock, TX 78681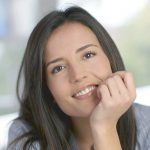 TruDenta Pain Relief: Life Changing Dentistry Derived from sports medicine, TruDenta uses a series of…

Lifestyle Modifications For Chronic Migraine Sufferers There's no quick and easy migraine cure, but there…

An Introduction To Rebound Headaches It's no fun to wake up with headaches — learn…

Migraine Diary Know your headaches and get closer to finding the source of your head…