Get to the root of your chronic migraines

At Orchard Heights Headache Center, we primarily focus on pain management for jaw-related headaches, migraines, and TMJ issues. If you are looking for compassionate yet skilled practitioners, our dental care team headed by K. Alan Murray, DDS, & Joseph R. Seare, DMD is here to help you get the care you need. Our priority is to deliver the highest quality mouth and jaw therapy to our patients in a comfortable and understanding setting. We primarily serve Salem, OR and the surrounding area.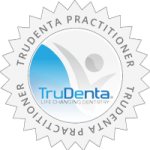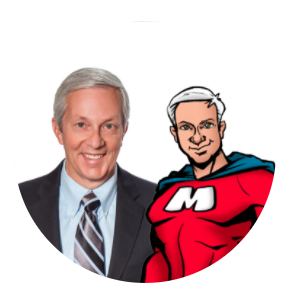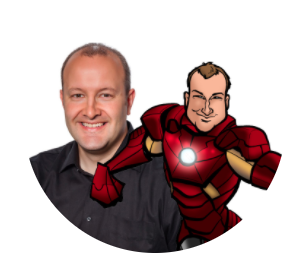 Meet Dr. Murray
For the past 30 years it has been my goal to give each patient a true "wow" experience of a beautiful new smile. I love helping people and I really believe our patients are some of the nicest people I've ever met!  I love coming to work each day and I derive great satisfaction in creating and maintaining healthy beautiful smiles in the eyes of my patients while also providing a warm, friendly and comfortable dental experience.
Education
I began my formal education at Brigham Young University and continued at the University of Michigan Dental School, earning my Doctorate of Dental Surgery. As a Fellow of the Academy of General Dentistry, I continually update my knowledge and skills in the newest and most effective dental treatments and technology. I am also certified in Epigenetic Orthodontics and as a provider of TruDenta therapy.
Meet Dr. Seare
I have been practicing dentistry since August 2003 and an aspect of my profession that I love is seeing how satisfied my patients are after their treatment is finished.  I also enjoy helping to get my patients out of pain so they can enjoy life again.  It's always great to see and connect with patients in the community.
Being a person who enjoys taking care of others and using my artistic and creative talents, I knew that the field of dentistry was going to be the perfect fit for me. When a patient told me that he was no longer afraid of going to the dentist, I really felt I had impacted his life in a positive way. I take great satisfaction in knowing I'm making a difference in my patients' lives through my dental care.
Professional Affiliations
675 Orchard Heights Road Northwest, Suite 100, Salem, OR 97304, USA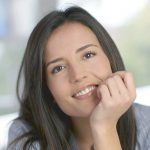 TruDenta Pain Relief: Life Changing Dentistry Derived from sports medicine, TruDenta uses a series of…

Lifestyle Modifications For Chronic Migraine Sufferers There's no quick and easy migraine cure, but there…

An Introduction To Rebound Headaches It's no fun to wake up with headaches — learn…

Migraine Diary Know your headaches and get closer to finding the source of your head…