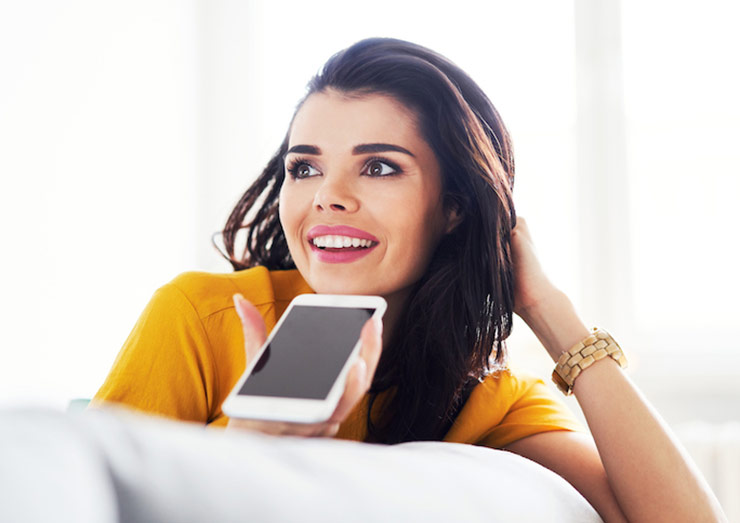 Our society is obsessed with music!
Some doctors have music on hold and most seem to have it playing throughout their offices all day. I was in my dentist office last week and was a little disappointed with their musical selection. I am sure there are many different musical tastes represented in that six chair office during my visit and I would guess no one was completely happy with what they heard. But here is a compromise for all…
If you also have music on HOLD, it is probably time to switch to some great information about your services while callers are on any BRIEF hold. If your hold times are not brief, you need to fix it. Holding is not good customer service and can be avoided in most cases with proper planning.
With special thanks to Dr. Ben Burris, below is a portion of a PLAY LIST of songs you might want to add to your office playlist!
I can't smile without you – Barry Manilow
Just to see you smile – Tim McGraw
Sarah smile – Hall and Oates
Smile – Uncle Kracker
Smile – Mikky Ekko
Smile -Avril Levigne
Smile – Florida Georgia Line
Who can't like songs about SMILES when they are in a dental office?
Happy Grinding to All!