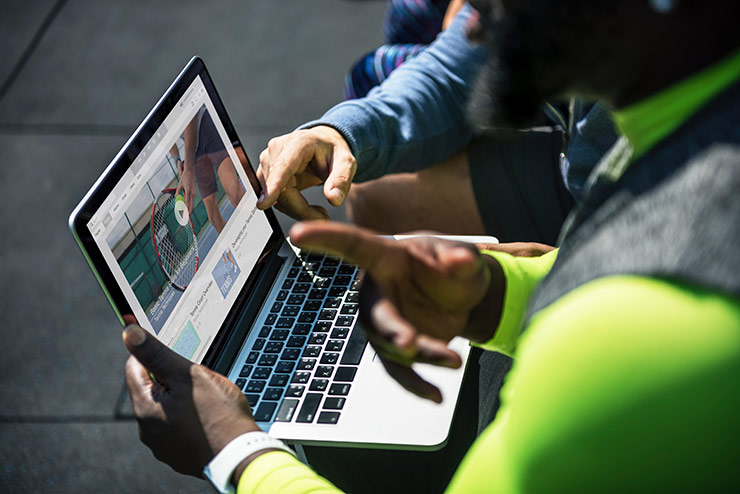 Patient Testimonials
Many doctors now have before and after still pictures of patients on their websites. Most still do not. But the smart dentists also have patient video interviews on their sites. What could be more powerful than your actual patients telling their story about your care on your website?
The Pew Research Center published this recent statistic. Over 78% of ALL Americans watch video online. Not particularly shocking, but this is:
Over 98% of all dentists do not have video interviews with their happy patients on their websites. They are missing a massive new patient opportunity.
The great movie makers and marketers tell stories. Visual and audible stories are compelling in their authenticity and emotional connectivity to the viewer, in this case a prospective new patient considering your practice. Nothing is more powerful on your website than a real live patient of yours telling their story about your care, on video, on your website.
Interviewing patients before care and after care produce emotional and meaningful stories for prospective patients. They endorse you and your team. Viewers see and hear the improvement in the patient. Humans love before and after stories.
One of the great elements of patient video testimonials is their cost. ZERO. A simple HD video camera, a tripod and a little training for your team on what questions to ask is all you need.
Patient video testimonials are probably the most cost effective way to improve both traffic to your website and inquiries from new patients. It is simple, fast and FREE. What more could you ask for?
TruDenta doctors learn how to get the best patient video testimonials as part of our comprehensive training. Find out how you can become a Trudenta Doctor.