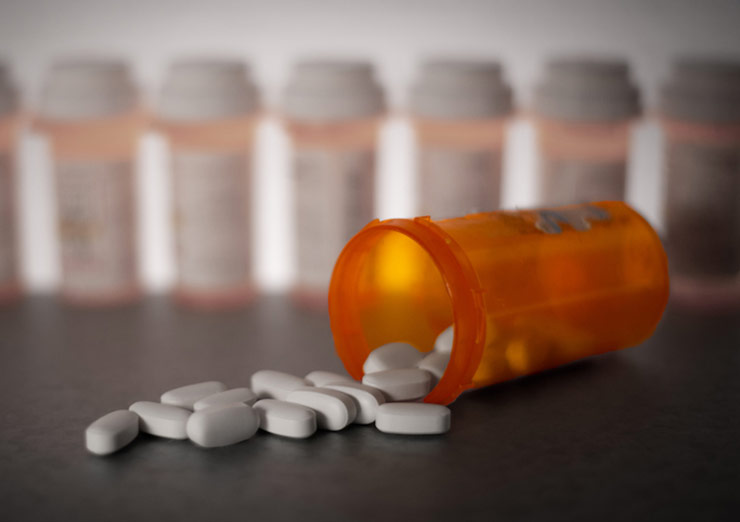 Pain Relievers
Two of the leading North American dental publications this month have cover story articles on the correct usage of non-opioid analgesics (OralHealth from Canada and Inside Dentistry in the U.S.). While I would hope that most dentists and orthodontists already know how to direct the usage of over the counter medications to reduce pain, I guess it is nice to be reminded. Or is this a subtle commentary on the state of dentistry?
About 99% of dentists direct the use of these common pain relievers including Tylenol, Advil, Motrin, aspirin, etc. But I wonder how many are using low level laser therapy post operatively on their patients?
Low level laser therapy, or LLLT is a proven technology for reducing pain and inflammation. It has been FDA cleared for head, neck and facial pain reduction for over a decade. (I know, one of our doctors directed the trials.) It has no side effects or pain.
You will find LLLT systems in tens of thousands of sports medicine clinics globally and in every pro sports team locker room. Thousands of studies have confirmed the safety and efficacy of LLLT. But how many dentists are using it to make their patient experience better and less painful?
The TruDenta system includes an LLLT device utilized in our dental headache care therapy, along with other modalities. TruDenta doctors and their teams can also become trained to use the LLLT device on virtually any dental or orthodontic procedure which results in pain and swelling.
TruDenta orthodontists for example use LLLT on every new case start immediately after the initial bonding or Invisalign® tray placement. It does not necessarily eliminate the need for over the counter pain relievers entirely, but patients consistently report that it has an immediate and beneficial impact and makes orthodontics more comfortable.
As you may have noticed, I am not a doctor. I am a MARKETER. If I were trying to differentiate my practice from my 100 competitors, I would certainly announce that my practice was a leader and pioneer in modern technology. I would let my current and prospective patients know that I am different than all the others… I guess most dentists are functionally followers and settlers, not leaders and pioneers. Being first is not for everyone, but being the best is something I know you are all striving to be. Are you getting there? Are you really trying?
They say that pioneers get arrows in their backs… but 10 years after FDA clearance and use by thousands and thousands of MDs across the globe, you would think the use of LLLT in dentistry and orthodontics would be a lot higher than it is… But that is just the marketing guy's opinion.