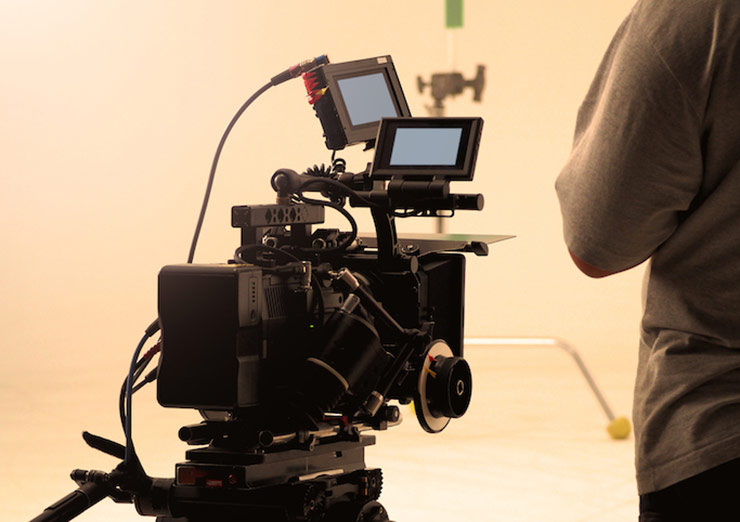 Your Local Media.
One of the most underused FREE marketing tools available to any dentist or orthodontist is the local media. Whether you are covered by websites, local magazine/ newspapers, radio and even television, local media is eager to cover stories about anything unique in their community.
Getting covered by your local media is not difficult, but it is a process. The benefits can be amazing when done correctly. TruDenta doctors across the country have been quoted or featured in over 1000 print stories and have gotten coverage on ABC, CBS, NBC and FOX News. Some have had new patient waiting lists immediately after their coverage!
As just two examples, one TruDenta doctor in North Carolina was featured in a news story on the local FOX News affiliate. Shortly after the segment aired, they had a 100+ new patient waiting list for TruDenta care. This was in a larger city, so not surprising, but the effects in small areas can also be powerful. Thanks to a simple press release, a doctor in a town of 8600 people in Minnesota was featured in his local newspaper. The article resulted in 20+ new TruDenta patients in a week. These patients not only elected for TruDenta care, but stayed for ALL of his care.
There is nothing magic about getting local media coverage. The first step is to determine if any of your patients work in the local media. This makes entre' much easier and faster. Go through your patient list and see who you know.
The next step is to craft your "pitch". What is unique and different about you and/or your practice that would attract a writer or producer's interest in covering your "story"? For TruDenta doctors, it is easy. People are always intrigued when a DENTIST can help patients with chronic headache, migraine, tinnitus, vertigo or TMJ/D. Certainly media would expect you to resolve TMJ/D, but headaches? That is different and interesting.
Craft your press release as a story that focuses on PATIENT OUTCOMES. Writers do not need to hear what a genius you are, but rather about the heartwarming stories of YOUR patients and how your care changed their lives. Use links to your Before/After patient videos in the release you send to ALL local media outlets. Be prepared to offer up these patients to be interviewed by the media to tell their story. These are the best spokespersons you have and they are local members of your community and thus add value to the story.
The secret sauce to local media coverage is not to just send a Press Release, but to send it and follow up, follow up, follow up. Call us to learn more about this valuable tool to grow your practice.
Another benefit of local media coverage is its impact on your website traffic. See the link below to hear what Colin Receveur had to say about it in a podcast this week. And if you have not gotten his book, you should!
https://smartboxdental.com/podcast/5-big-secrets-behind-great-press-releases/
Happy Grinding to All! 2016 can be your most prosperous and your patient's least painful.